The Woodlands Auto Glass Repair and Replacement
Reliable Auto Glass Repair and Replacement Services in The Woodlands, Texas
Does your search history look like "auto glass repair service near me", "affordable windshield repair near me", or "the best windshield repair and replacement services in The Woodlands"? 
If yes, then A Plus Auto Glass is what you need. We are a popular name in the auto glass repair industry and have been serving in The Woodlands for several years. People love us for the quality of service that we offer and our affordable rates. You too can benefit from the same. Just give us a call and we will be happy to serve you!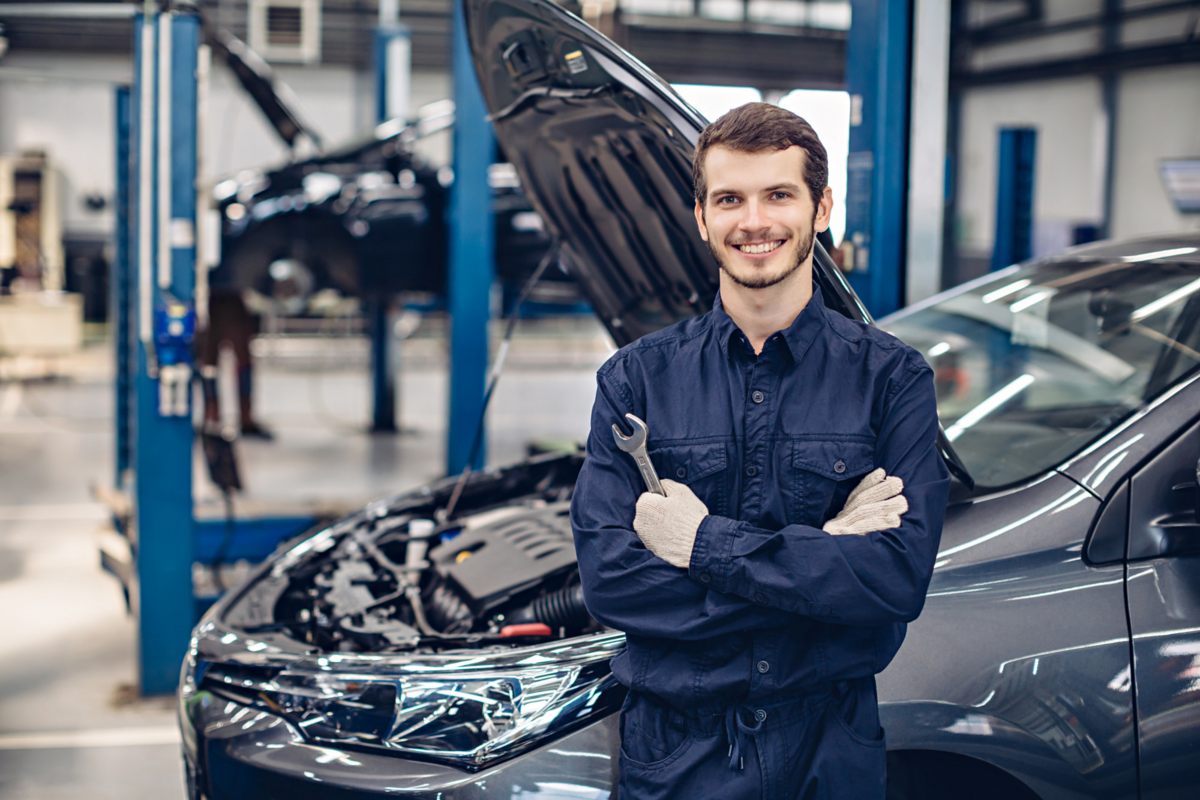 Chips and Cracks, We Got it All
These cracks and chips seem harmless until they are small. But it hardly takes some time for them to spread and break the glass. Therefore, it is advised to get them fixed at the earliest. 
Visit A Plus Auto Glass for all sorts of windshield repair services. Our services are highly affordable and of the best quality! 
We are known for the wide range of services we offer. Some of the popular ones are:
Besides these services, we are also known for our mobile repair services and same-day services. If you can't bring your vehicle to us, no worries! We can come to your appointed destination. Also, you can benefit from our same-day services. We won't waste even a moment once you approach us. 
Hire A Plus Auto Glass today for the most efficient auto glass repair and replacement services.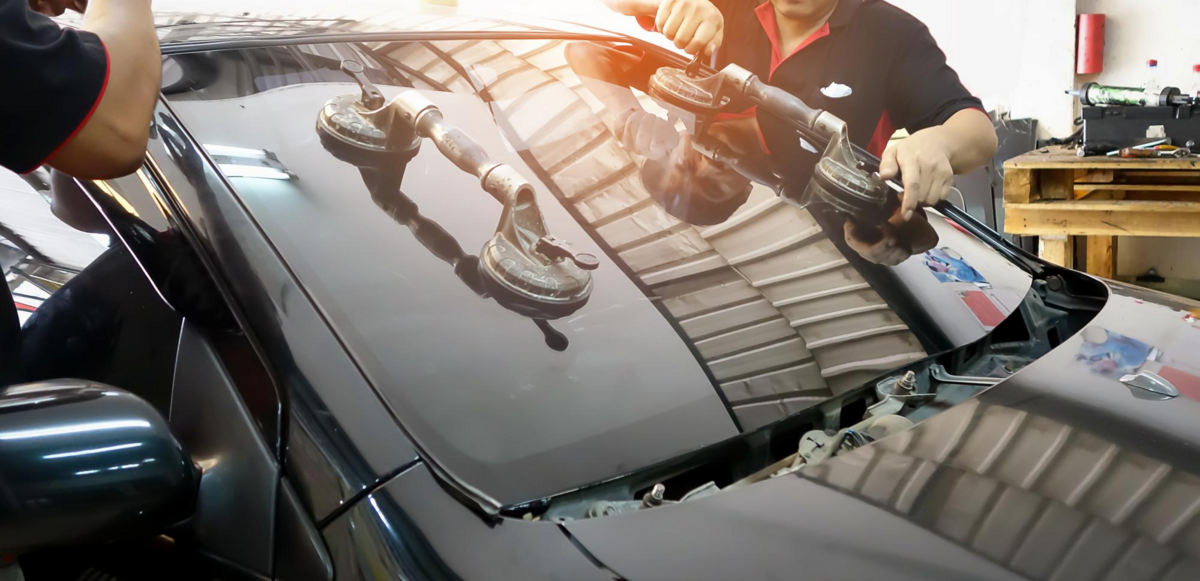 Car Windshields Repair and Replacement
Does the windshield of your car have a tiny crack? Or is the glass chipped? No matter the problem, our team at A Plus Auto Glass is capable of handling all sorts of issues. We offer the best services for car windshield repair and replacement.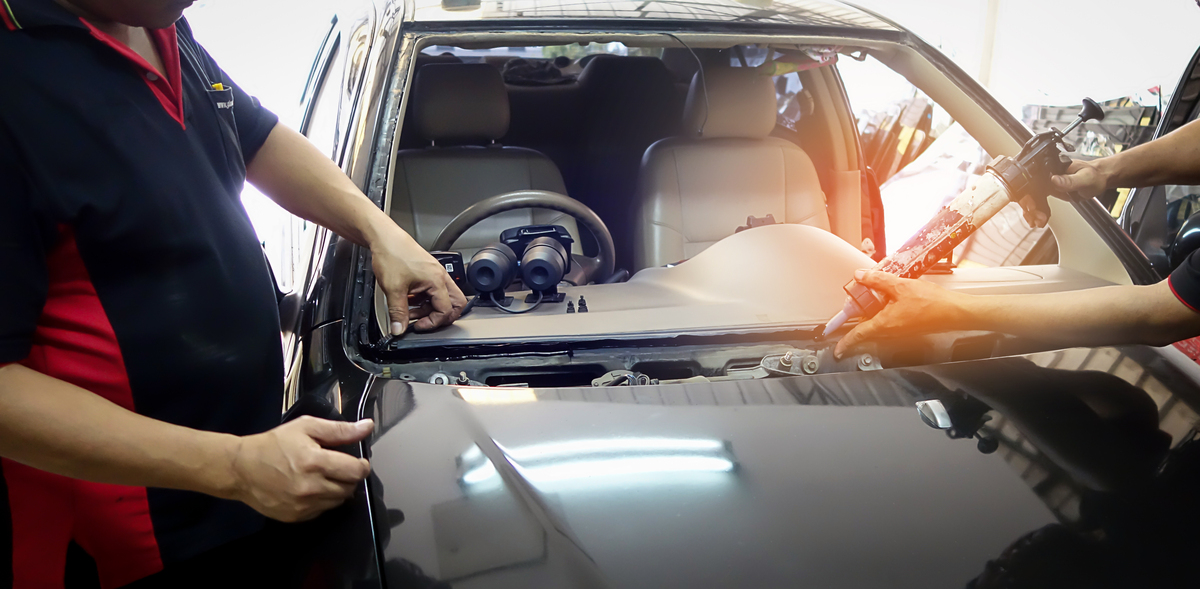 RV Windshields Repair and Replacement
Be it an expensive car or a luxurious RV, we got windshield repair and replacement solutions for all. You can consult our professionals at A Plus Auto Glass for the best services for your RV.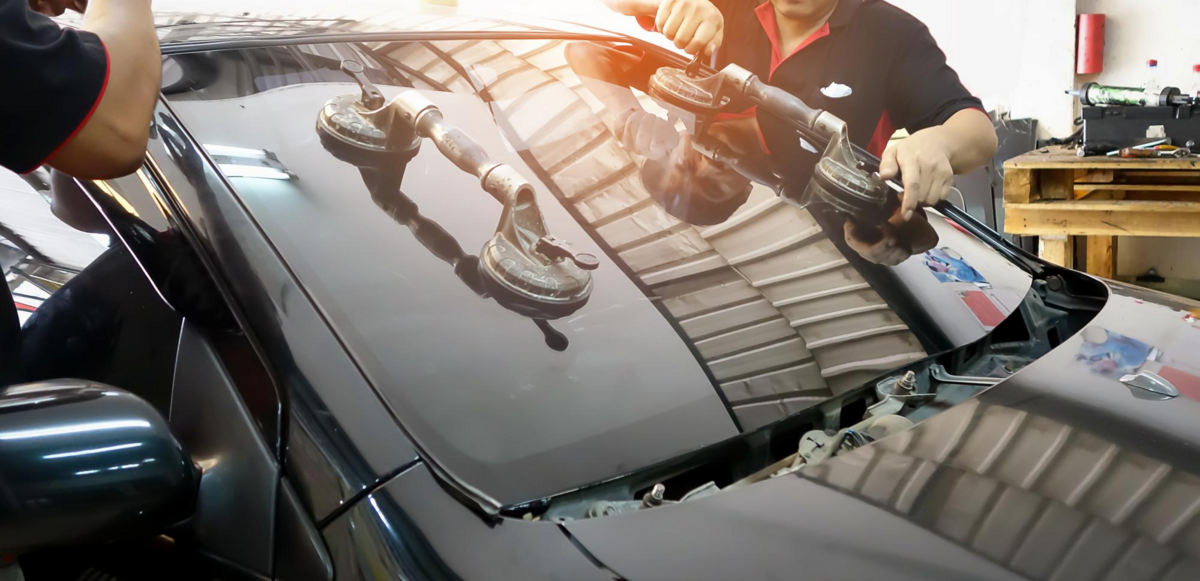 Affordable Windshield Repair and Replacement
The idea of windshield repairs and replacement can sound expensive. But it doesn't have to be that way.
A Plus Auto Glass offers services that fit your budget without compromising on the quality of our services. Our technicians take utmost care while performing the repairs and make sure that your needs are fulfilled.