Houston Auto Glass Repair and Replacement
The Best Auto Glass Repair and Replacement Services in Houston, Texas
Repairing and replacing any auto glass is a work of precision. One needs to be extremely careful while handling sensitive materials like glass. Therefore, these services should also be offered only by experts. 
One such name for auto glass repairs and replacement that you can trust is A Plus Auto Glass. Located in Houston and other parts of Texas, A Plus offers the best services in Texas.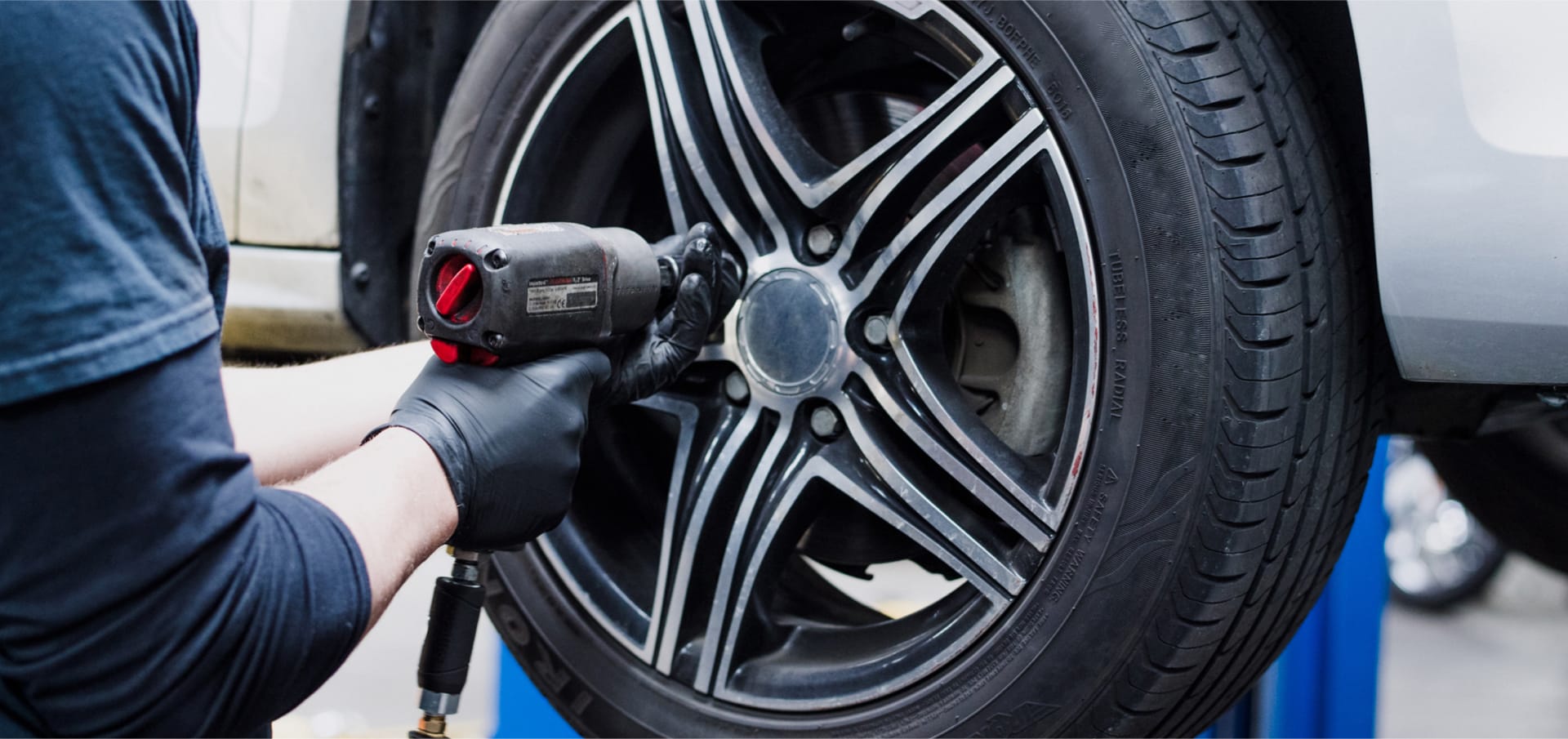 Same-day Affordable Services
Need urgent repairs? Come straight to A Plus Auto Glass. Our large inventory helps us offer speedy and same-day services to all our clients. You do not need to wait for days for the repairs or replacement. Our team will take care of the damage on the same day and that too at affordable rates!
We are known for our wide range of auto glass repair and replacement services. Some of our specialties include
Be it any problem, or even minor damage, all of them will be solved at A Plus Auto Glass.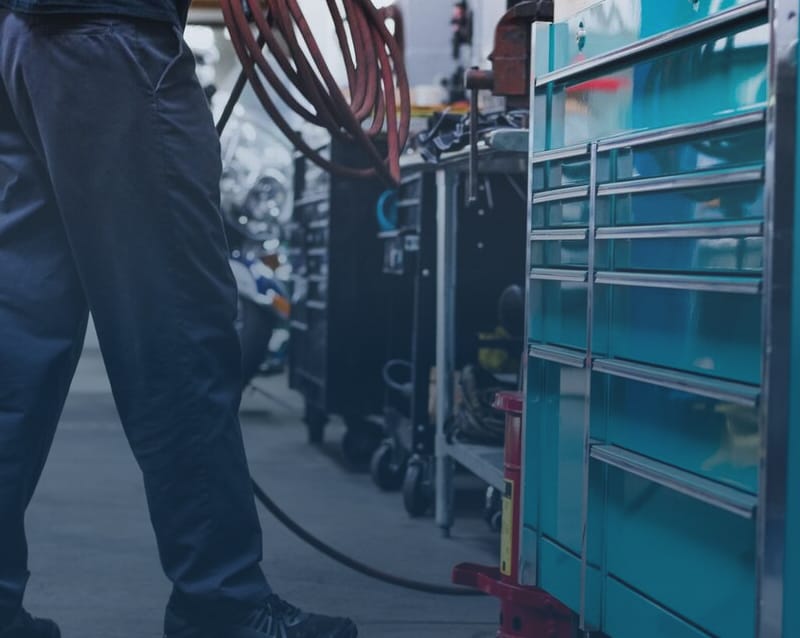 Our Free Mobile Repair Services
Besides all the services mentioned above, we are also preferred for our excellent mobile repairs. This service is extremely helpful for the ones who cannot visit our service station. In that case, we come to your appointed location. 
All you need to do is, give us a call, describe your problem, and send us your location. We will be there in no time. But do you know what's more attractive about this service? It is that our mobile services are free! We come to your location at no extra cost! How convenient isn't it?
Offering A Plus Solutions to all our Clients
At A Plus, we believe in staying true to our name and offer A Plus services to you.
Insurance aid
Covering the repair costs using your insurance can be a lengthy process. Therefore, our team at A Plus is there to help you. We can work with your insurance provider and make the process faster so that your repairs are not delayed.
Good quality at fair prices
At A Plus we only offer the best quality services and materials. However, you do not need to pay extra for this. You get quality repairs at a fair price.
Speedy services
We understand how valuable every hour is to you. That's why we offer speedy services.