Richmond, TX Auto Glass Repair and Replacement
The Best Auto Glass Services in Richmond, Texas
Looking for a reliable auto glass service station in Richmond, Texas? Come to A Plus Auto Glass. We are experts in repairing and replacing all sorts of auto glasses. Our services are performed by trained technicians who are also experts in their job. Also, the materials and tools used for the benefits are of the highest quality. 
Be it a windshield repair or a window glass replacement, we got you covered for all of them. Just give us a call and we will happily serve you.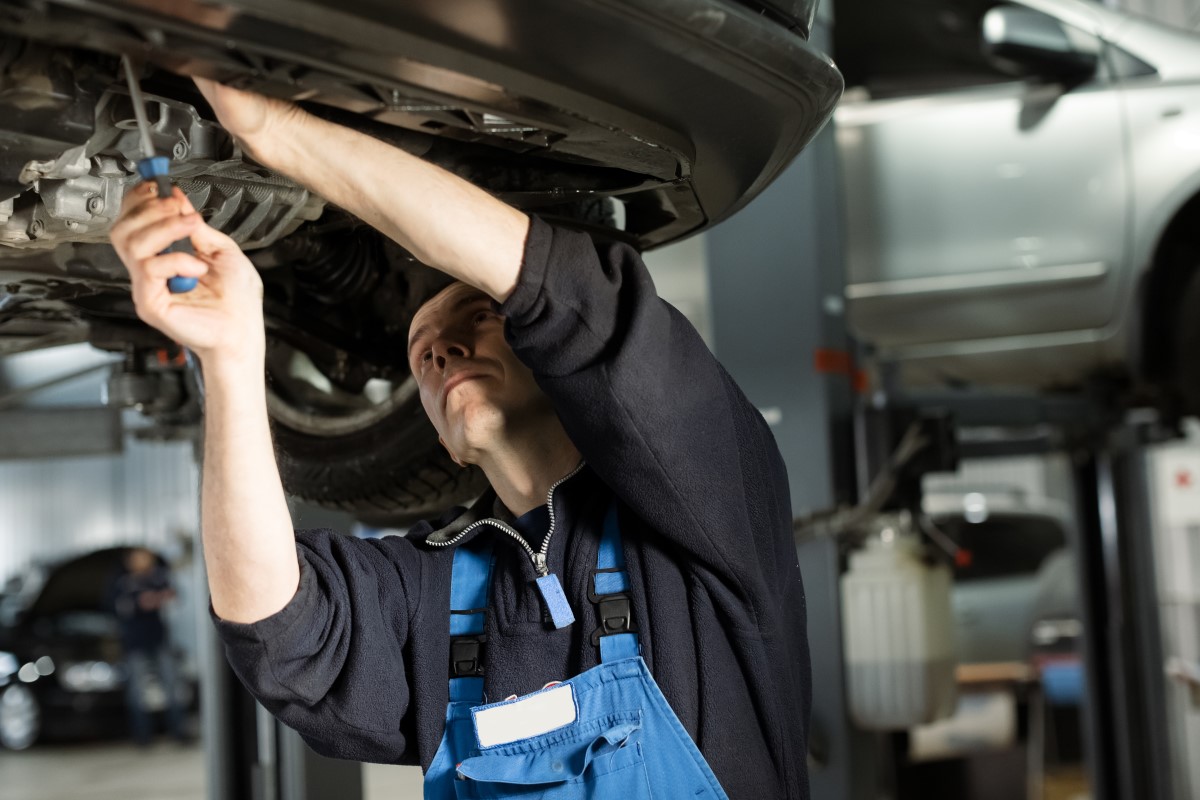 Windshield Repairs in Richmond, Texas
Is your windshield damaged? We suggest you don't delay the repairs because it can be dangerous. Driving with a cracked or damaged windshield can result in an accident, especially when the crack is in your vision. 
Also, if the crack has expanded already, the chances of glass shattering are higher. This can hurt you as well as your passengers. Therefore, always complete a windshield repair. Reach out to us at A Plus Auto Glass in Richmond, Texas.
Auto Glass Repair and Replacement in Richmond, Texas
We at A Plus Auto Glass aim at repairing your car's windshield and windows to your satisfaction and that too at reasonable prices. To achieve this goal, we have a team of expert technicians that use certified methods and high-quality materials. You will also find the most precise installation services at A Plus Auto Glass. 
We promise to make your vehicle look new!
Benefits of Repairing a Windshield
Repairing a windshield can save you on multiple fronts:
With appropriate coverage, you can pay the repair costs using your insurance
It saves your time as it only takes about 30 minutes for the repairs
The original factory-installed seal remains intact
Repairs only leave a minor blemish which becomes less noticeable over time
Avail yourself of these benefits with A Plus Auto Glass.
Windshield Replacement by A Plus
Some windshield damages are beyond repair. They need immediate replacement because if delayed, it can be dangerous. Thus, you can visit A Plus Auto Glass for the best windshield replacement services. 
Our replacement services are available at absolutely fair prices. Hence, do not hesitate to make the necessary changes to your car's windshield.
The Highest Quality Auto Glass Services at a Reasonable Price
We are a reputed name in the industry. But that does not mean our services are something you cannot afford. All our auto glass services are highly affordable. Also, we do not compromise on the quality of services. 
Thus, choose us for the best services at a fair price!