RV Glass Replacement in The Woodlands, TX
We are Local, Convenient, Fast, and Friendly
Road trips with family on your RV or motorhome are a memorable experience. However, the same can turn into sorrow if your RV has a broken windshield. You might have to cancel your holiday for the season just because the front glass is broken. But you can prevent this by fixing your RV's windshield or other glasses. At A Plus Autoglass, we offer the best repair and replacement services for RV glass. Be it a windshield or a window glass, we can fix it all!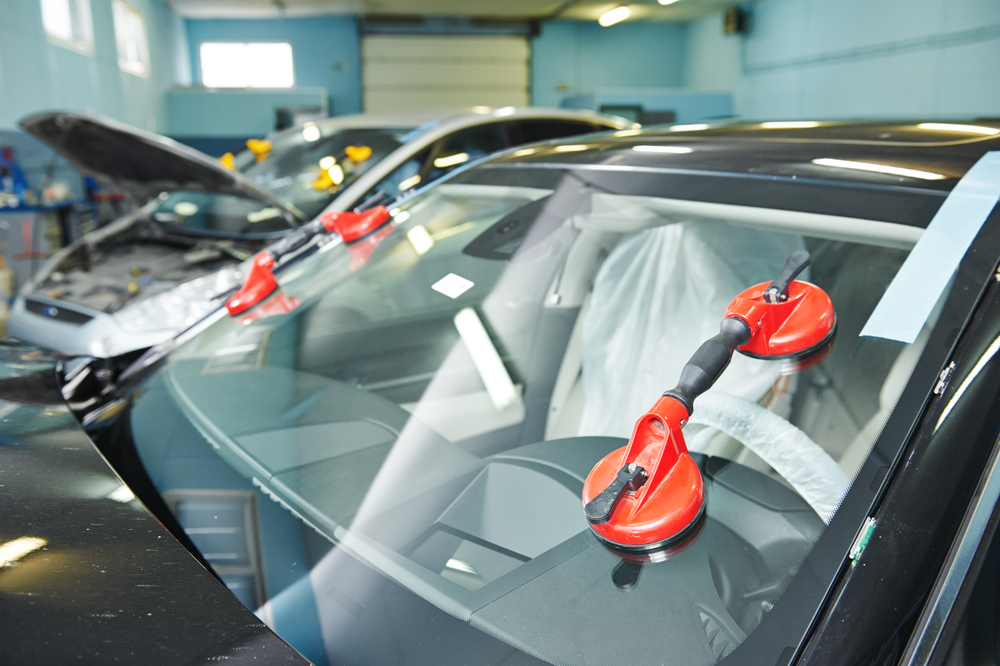 Insurance Approved
With us, you do not need to worry about paying hefty amounts for the services. Our repairs and replacements can be covered using insurance!
Safety
Out of all motor vehicles, RVs especially need to abide by the Federal Motor Vehicle Safety Standards. Since the vehicle is expected to travel long distances, it needs to be safe for the passengers as well as for others on the road. Driving your RV with damaged auto glass might get you a fine. Hence, at A Plus Autoglass, we suggest you get the broken glass repaired or replaced in time. After all, it's about your and your family's safety. 
Quality
Installing the best-quality glass in your RV is extremely necessary. Poor quality glass and services can land you in dangerous situations on the road. However, with our services and materials at A Plus Autoglass, you won't be disappointed at all. We assure to use only the best-quality glass and other materials. Also, our services are performed by experienced technicians which means you get only the best. Thus, hire us today and make your RV ready for the upcoming holiday season! 
Service
At A Plus Autoglass, we understand how valuable your time is to you. That's why we also offer mobile auto glass repair and replacement services. All you need to do is call us and tell us about your problem. We will reach your appointed location at your convenient hour.
Fully Licensed, Bonded, and Insured
We are fully licensed, bonded, and insured for your peace of mind. You can trust our team and our services as we have been in this business for over a decade and continue to offer the best services.