Conroe Auto Glass Repair and Replacement
Windshield Repair and Replacement in Conroe, Texas
At A Plus Auto Glass, we offer free mobile windshield repair services. 
Can't come to us? Don't worry. We will come to your appointed location at your convenient hour. Our technicians will fix the windshield on the spot and you will be ready to hit the road in no time.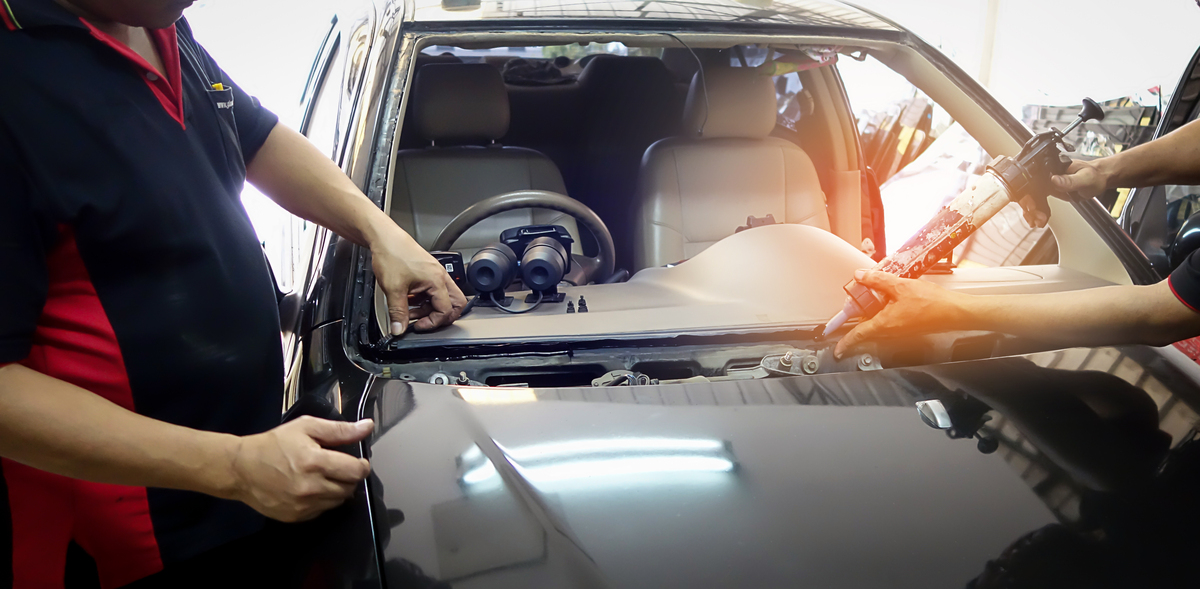 Know More About A Plus Auto Glass
A Plus Auto Glass was one the first mobile auto glass repair service providers in Texas. We have been helping people fix their auto glasses since then. Because of our years of experience and excellent reputation, our clients have loved us always.
Also, our services are guaranteed to be the best as we only work with trained technicians. Our team ensures that you get the best services in Texas. Their goal is to make every client happy.
Professional Windshield Repair and Replacement Services by A Plus
Windshield repair and replacement is a work of precision. The glass needs to be handled carefully to assure precise installation and repairs. A job like this can only be performed by professionals.
A Plus Auto Glass only hires such professionals for their services. They are all trained by experts and have complete knowledge about their work. These technicians also follow a thorough method while repairing any auto glass. This assures utmost precision and care.
We are known for the multiple services that we offer. They mainly include
Windshield repair and replacement
Door and side automotive glass repair
Do you know what's the best part about all these services? They are all done on the same day as you approach us! You do not need to wait for days for the technicians to check and repair your car's auto glass. Just give us a call and we will be at your service right away!
Repair or Replacement, Which is Better?
This is always a tough decision. Thus, let us help you. 
A windshield can be repaired for damages like minor cracks and scratches. This minor damage is not that dangerous but an early repair is advised to prevent it from spreading.  
However, if the damage is too much, or spread across the glass, it calls for replacement.
Serving in Conroe and Other Parts of Texas
Our services aren't just limited to one location. We serve in Conroe and many other areas of Texas. You can find us in: