Windshield Repair and Replacement in The Woodlands, TX
Windscreen Replacement and Installation
A windscreen or windshield is an essential and sensitive part of any vehicle. Thus, replacement and installation need to be done carefully. Our technicians at A Plus Autoglass are experts in doing so.
We implement a thorough windshield removal and installation process. This ensures a secured installation of your vehicle's windshield.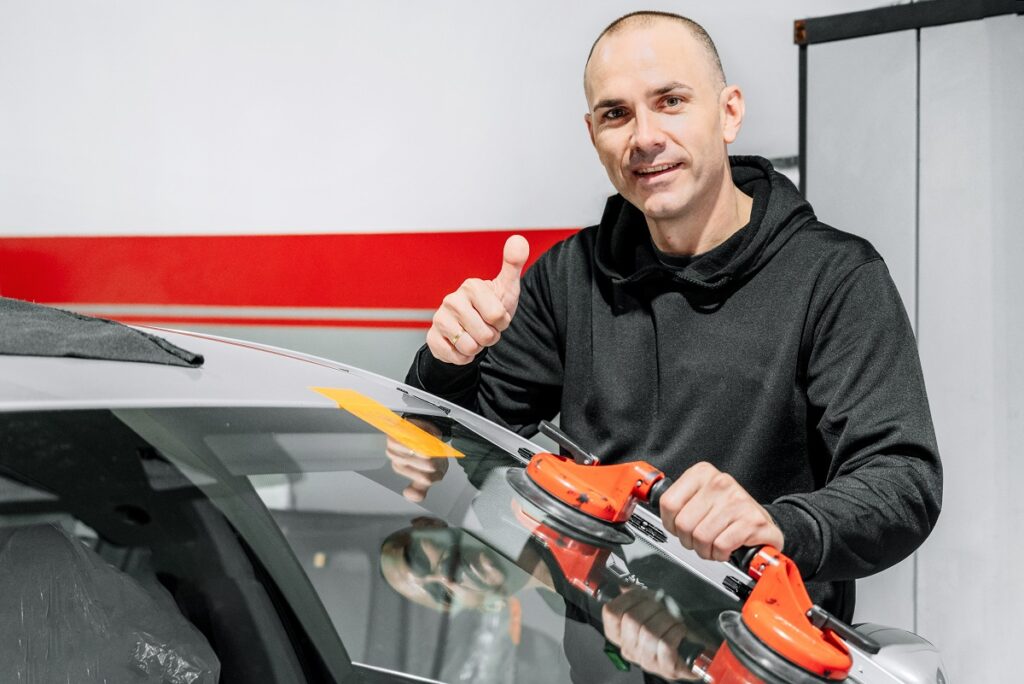 Across Texas and in The Woodlands, we are your Windscreen Specialist!
Windshield repair services are the best when done on time. Hence, at A Plus Autoglass, we offer the highest-quality services on the same day as your inquiry.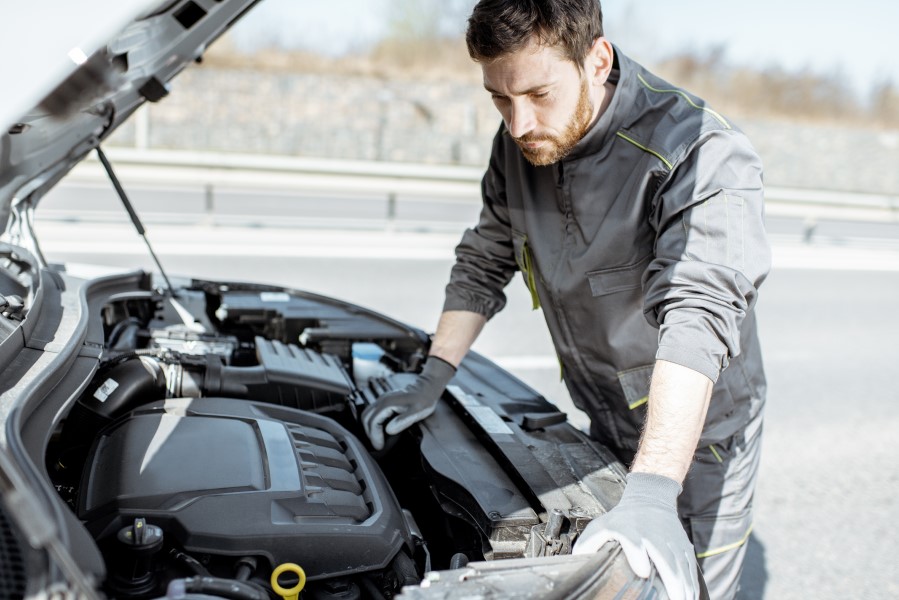 Windshield Replacement and Auto Glass Repair in The Woodlands, TX
Have a broken or cracked windshield? Don't drive with it, instead come to us at A Plus Autoglass and get it replaced now!
Driving with a damaged windshield is dangerous. It increases the chances of road accidents. Therefore, our team at A Plus Autoglass insists you get your damaged windshield replaced on time. 
Best Truck Windshield Pricing
Our services are extremely affordable. We also offer windshield replacement services for trucks and that too at reasonable prices! 
Mobile Windshield Replacement
Can't bring your vehicle to us? Don't worry because we can come to you. At A Plus Autoglass, we also offer mobile windshield replacement services so that you can get the services on time. 
A Plus Autoglass – Trusted Since 2011
We have been in this business for more than a decade now and our customers simply love us. You too can hire us now!
The Risks Involved
Should you drive with a broken windshield? Absolutely not!
Driving with a broken windshield increases the risk of an accident. Thus, it is always better to get the damage fixed as early as possible.
We Work Alongside you for Guaranteed Results
At A Plus Autoglass, we always prioritize our customer's needs. Thus, we work alongside you and offer services that cater to your requirements. Our mobile repair services are specially designed to meet this purpose.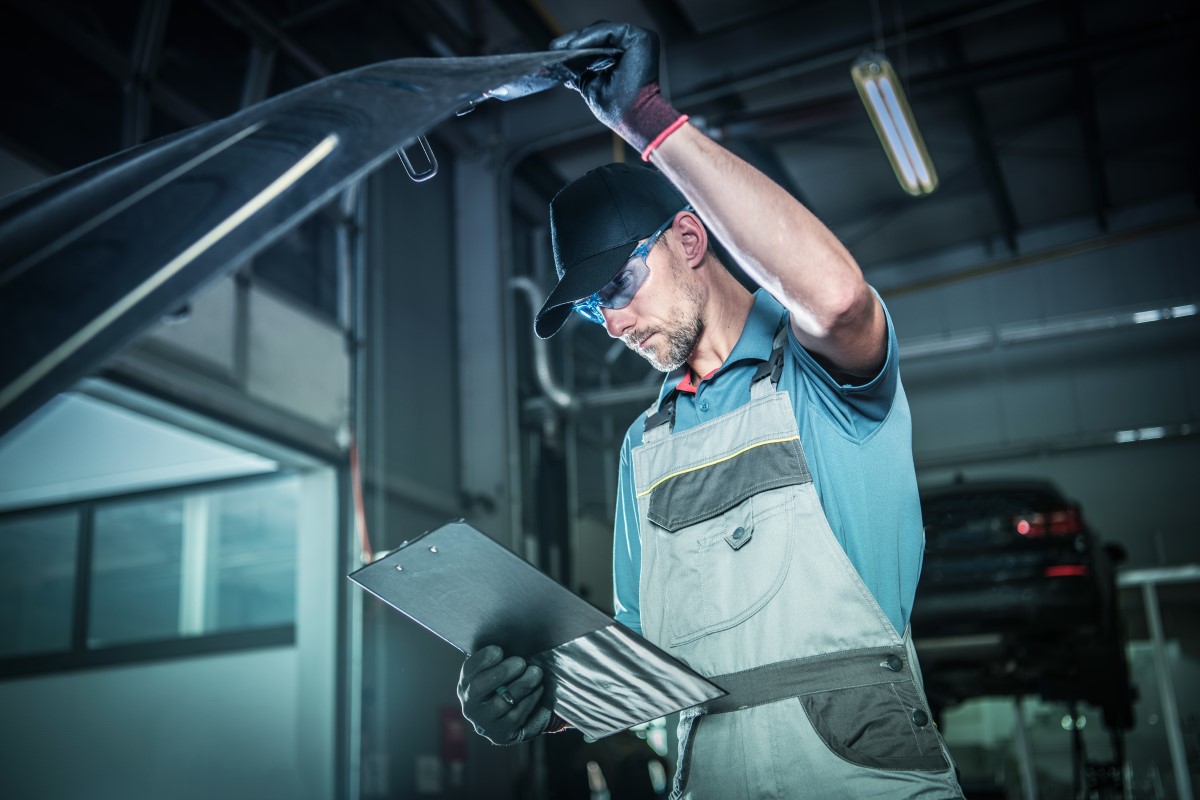 Other Auto Glass Replacement Services we Offer in The Woodlands
Door and side automotive glass repair