Power Window Repair in The Woodlands, TX
We work with multiple insurance companies
 Have a broken power window but can't come to us? Don't worry, we will come to you. At A Plus Auto Glass, we also offer mobile auto glass repair services. All you need to do is give us your convenient location and time and we will be there at your service. Contact our team today to get a free quote!
Our auto glass repair and replacement services cover nearly all car models. Thus, contact our team today to know more about our services.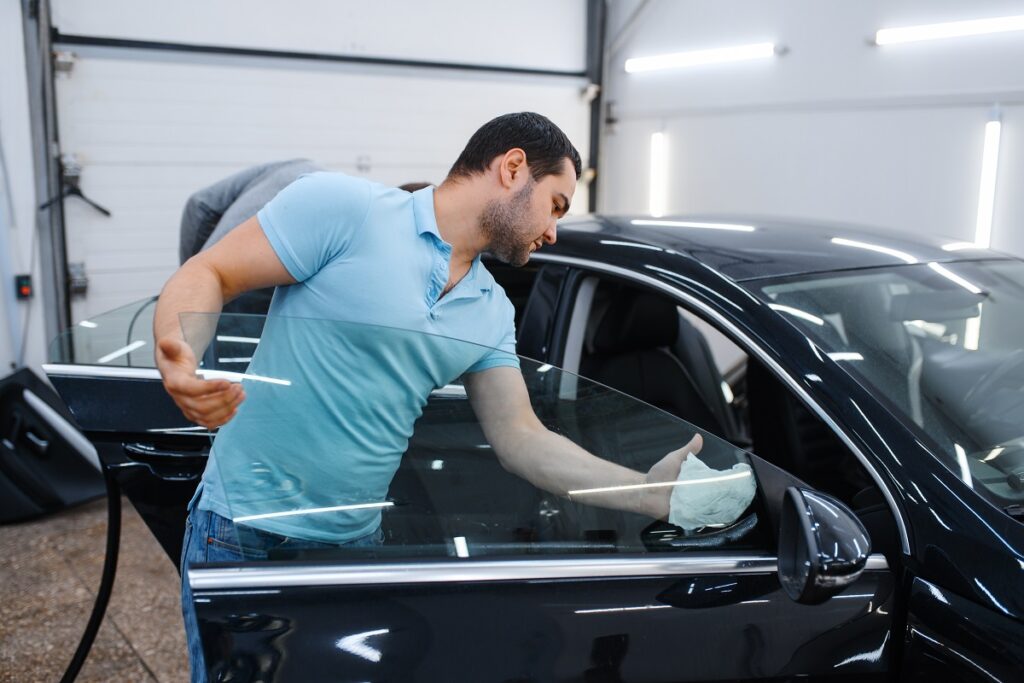 Across Texas and in The Woodlands, we are your Windscreen Specialist!
Windshield repair services are the best when done on time. Hence, at A Plus Autoglass, we offer the highest-quality services on the same day as your inquiry.
Top Notch Service
Have a broken power window? Reach out to us at A Plus Autoglass. Our team is always ready to solve any issues that may occur with a power window.
Expert Team
Fixing power windows is not for amateurs. Hence, we have expert technicians on our team. They are trained to repair power windows for all vehicles. 
Quality Guaranteed
Power windows need to be repaired in the best way to assure smooth functioning. Hence, at A Plus Autoglass, we guarantee the quality of our work. We are also here to answer all your queries.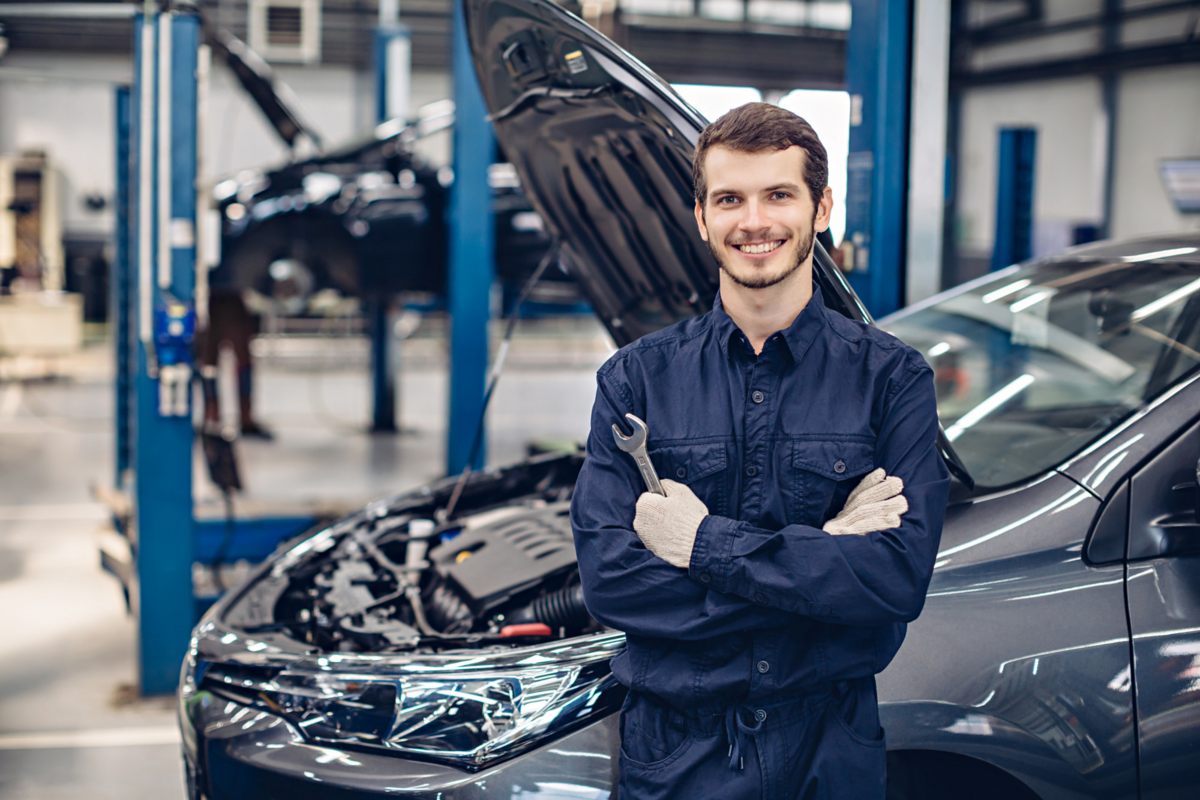 More About Power Window Repair 
Have a broken or cracked windshield? Don't drive with it, instead come to us at A Plus Autoglass and get it replaced now!
Driving with a damaged windshield is dangerous. It increases the chances of road accidents. Therefore, our team at A Plus Autoglass insists you get your damaged windshield replaced on time. 
Save Time
Auto glass repairs can be time taking but not with our experts. Our technicians are trained to perform the repairs in minimal time and give the best results.
Best Technology
Our repair services are performed using the best technology and the latest equipment. 
Emergency Service
You do not need to wait for days for auto glass repairs. We can perform the services on the same day as your inquiry.