Spring Auto Glass Repair and Replacement
Your One-Stop Solution to all Auto Glass Problems in Spring, Texas
Have a cracked windshield? Or a faulty power window? Don't worry at all as we got you covered on all these fronts. 
At A Plus Auto Glass we offer multiple services for nearly all categories of vehicles. Be it windshield glass or window glass, we can repair and replace them all. Visit our service station and consult our professionals today!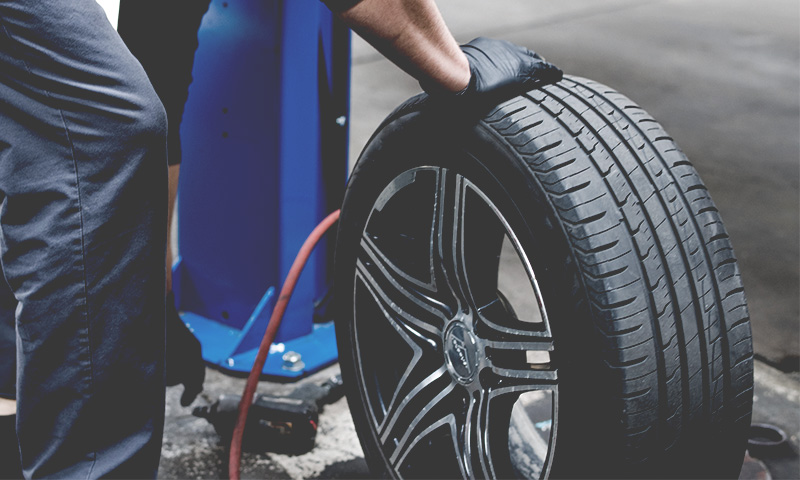 Why go for Auto Glass Repairs?
Auto glasses like windshields, windows, and rear glass are all protective gears of a vehicle. It saves you from external factors like rain, wind, dirt, and dust. The same also saves during a crash by absorbing a major amount of impact. However, if these glasses are damaged even a little, their capability to protect you decreases. 
Glass with cracks and chips has a higher risk of breaking even with the slightest impact. The condition becomes worse when the glass breaks on you and your passengers. Therefore, experts advise fixing these cracks and chips at the earliest.  
You can visit A Plus Auto Glass for any sort of damage to auto glass. Our technicians will take care of it.
A Plus Auto Glass is known for the wide range of services that it offers. Some of those are: 
Windshield repair and replacement
Door and side automotive glass repair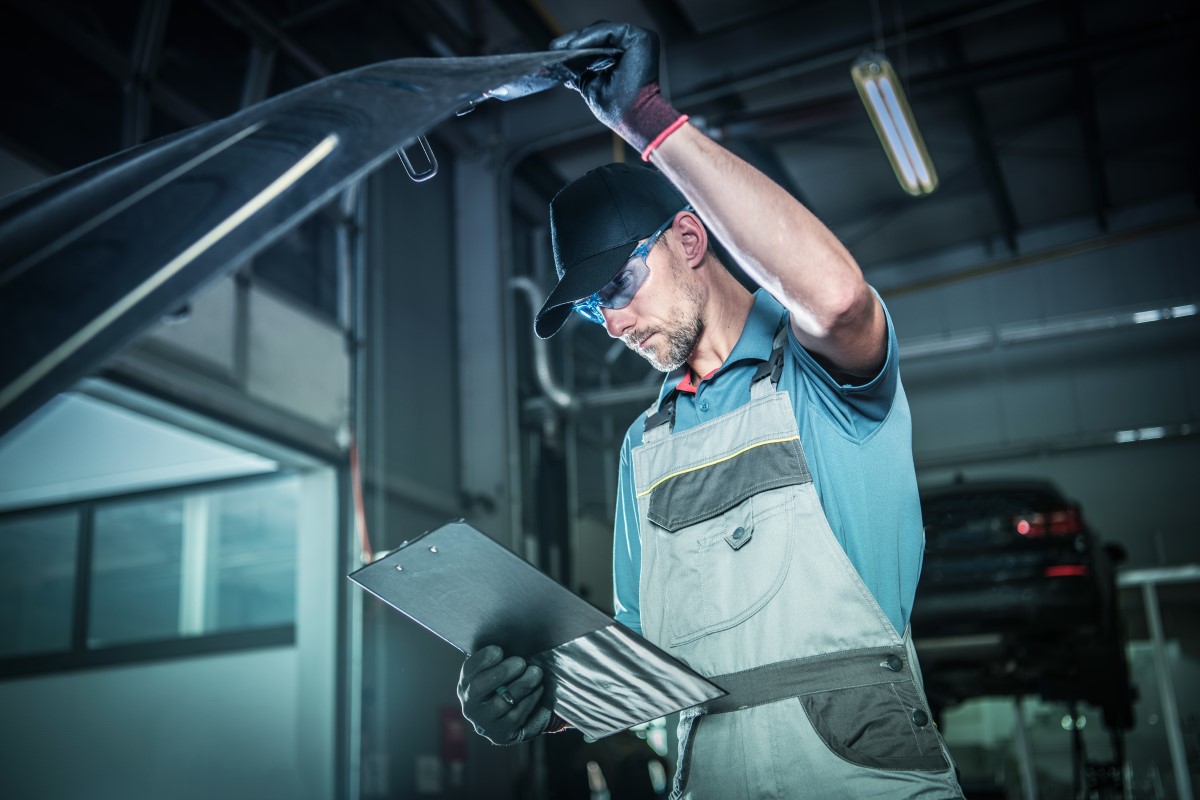 Is Auto Glass Replacement Always Necessary?
Maybe not always but it is needed when the damage is beyond repair. These would be the cases when the cracks are spread across a larger area or if there are too many pieces of chipped glass between the layers. All these need immediate glass replacement as they can lead to immense damage in the future, including injuring your passengers severely. 
Hence, for the best quality auto glass replacements, visit A Plus Auto Glass. We will offer the best services at reasonable prices so that glass replacement is not a burden for you.
What are Our Specialties?
Besides these fabulous services, people also love us for our mobile repairs and same-day services.
Mobile repairs
Here, we bring our services to you. If you can't come to us, no worries. We will come to your appointed destination and perform the repairs. All of this is at your convenience and no extra cost.
Same-day services
You do not need to wait for days for the repairs to be done. Our technicians will do it in just a few minutes.
Avail yourself of these benefits at A Plus Auto Glass in Houston, Texas.