Katy Auto Glass Repair and Replacement
Excellent Automotive Glass Repair and Replacement Services in Katy, Texas
Have a problem with your car's windshield? Or is it the sunroof that's troubling you?
Don't worry we got you covered for everything. At A Plus auto glass in Katy, Texas we offer services for nearly all problems that you may face with your auto glass. Be it a windshield repair, or a sunroof replacement, you name it and we have it all.
All our services are carried out by trained technicians to assure precision and care. Also, they use high-quality equipment and materials so that the auto glass lasts for a longer time.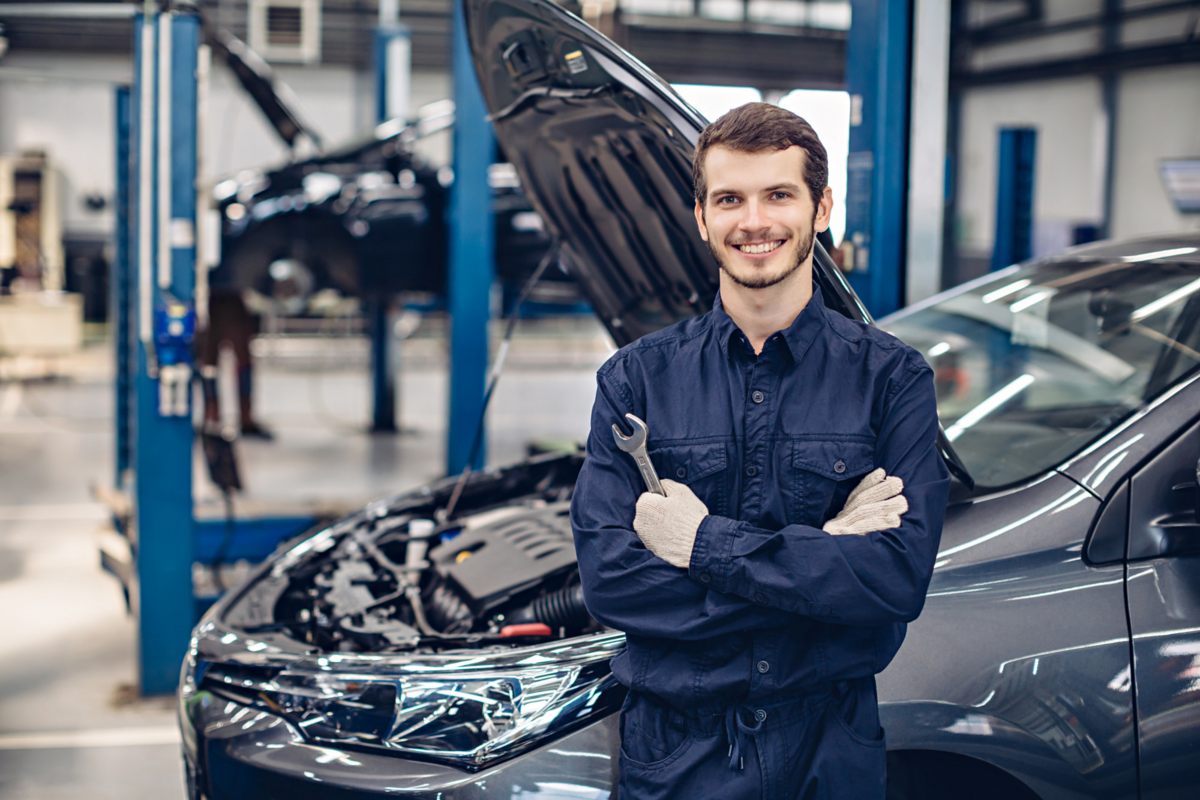 Why Choose a Professional Auto Glass Service Station in Katy?
Glasses are an essential component of your car or any vehicle. They act as a protective shield against external factors like dust, dirt, wind, rain, etc. These glasses also protect you during any accident. Thus, they need to be in proper shape at all times. 
Even though glass is essential for your car, it is also a sensitive material. Therefore, it needs careful handling, which the professionals are best at. They know the right techniques and use appropriate equipment for the job. Also, the materials used by professional are of high quality so you need don't need frequent services.
Why Choose A Plus Auto Glass Services in Katy?
We will give you multiple reasons to choose our services.
We offer mobile auto glass repair services and that too at your appointed location and time
Our technicians are experts in their job and hold years of experience in the same
All our technicians also understand and respect every customer's needs
We have the best customer relations in Texas
We take hardly any time to deliver our most efficient services
We have a team of highly-trained technicians with adequate licenses
We can customize glass installations and too at affordable prices
Our services are of the utmost quality and warranted
What do we Offer at A Plus Auto Glass?
Our services aren't just limited to windshield repairs. We also offer the following list of services:
Sunroof repair and replacement
We specialize in sunroof and moonroof repairs, replacements, and installations.
Auto glass replacement
Whether it is a car, a truck, or any other vehicle, we have auto glass replacement services available for all.
State inspection
A Plus is a certified state inspection center in Texas.
Window regulator replacement
Damaged power windows? We offer window regulator replacement services too.
Windshield calibration
Our services also include aligning your car's windshield so that it does not affect the ADAS.
We offer services in Katy and many other areas in Texas.