Sugar Land Auto Glass Repair and Replacement
The Most Reliable Auto Glass Services in Sugar Land, Texa
The windshields and windows aren't just a usual part of your car. They are also the safety features of the vehicle. However, with time and use, they can develop cracks, scratches, and chips. 
But you don't need to worry about fixing them. We are here to help you. A Plus Auto Glass is a reputed name for auto glass repair and replacement services in Sugar Land, Texas. All our services are performed by expert technicians so you get only the best.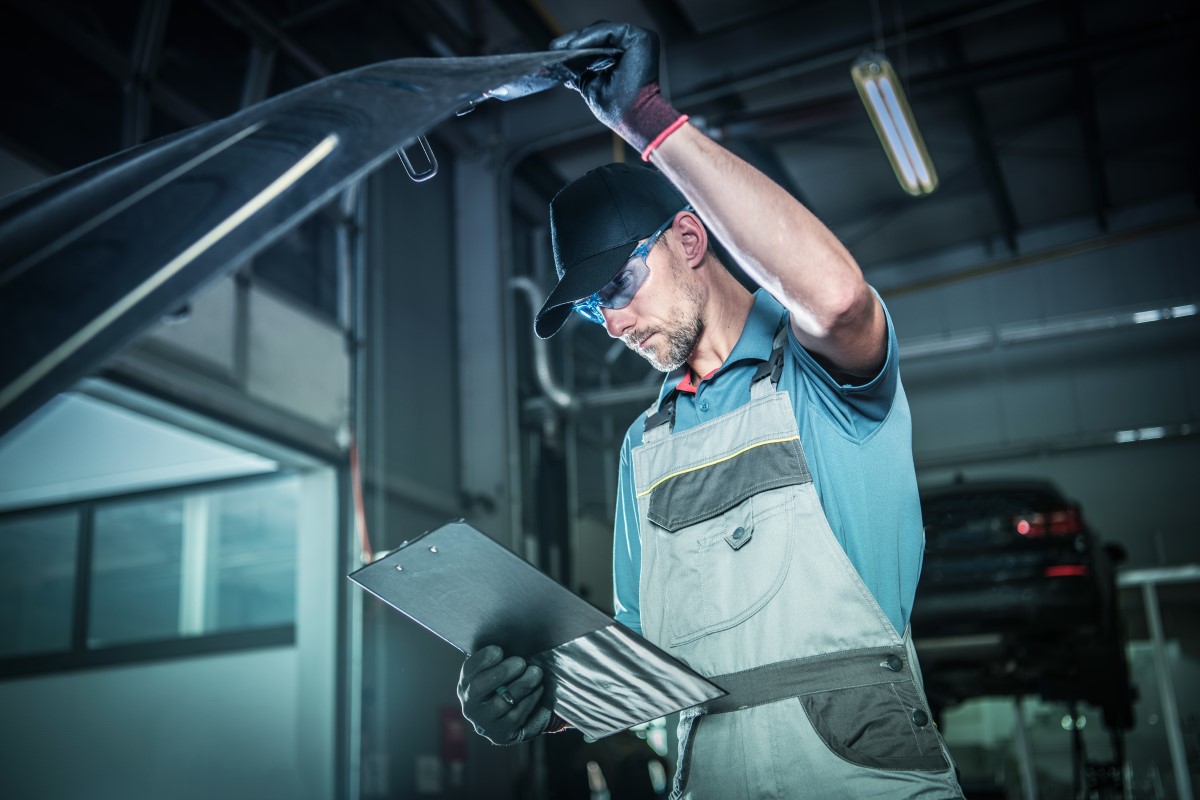 We are Experienced in our Job
We at A Plus Auto Glass believe that fixing a broken windshield or any glass of a vehicle is a work of precision. Hence, it should always be done by experienced and trained technicians. 
Staying true to this, we only hire technicians who hold enough experience to carry out this job. Also, we have been in this business for a long time now and understand all the aspects of it. All our services are guaranteed to be the best. Hence, get in touch with our team today and avail yourself of our exclusive services.
Auto Glass Services Offered at A Plus
A Plus Auto Glass is known for its quality of services across the state. The moment we receive a call from you, we schedule an appointment that suits you. We also assure that the service is performed within the given estimated time.
Some of our popular services include:
Door and side automotive glass repair
Windshield repair and replacement
No matter the damage to your auto glass, our team of technicians is trained to fix them all. Thus, you do not need to find a new service station every time there's damage in your auto glass. Also, our experts recommend the right services at the right price so that you don't end up spending a lot on repairs.
A Plus Auto Glass is a preferred name in Sugar Land, Texas when it comes to fixing windshields and other auto glasses. All our services are performed by trained technicians and at the right price. Also, you do not need to wait much as we promise to complete the repairs in the given time. 
If you can't reach us, we can come to you. Hire our mobile auto glass repair services today!