Cypress Auto Glass Repair and Replacement
The Most Efficient Windshield Repair and Replacement in Cypress, Texas
Windshield repairs are not something you should delay. Here's why. 
A cracked or broken windshield has a higher chance of shattering. The glass can shatter into pieces even after a minor impact. Also, a cracked windshield can lead you into road accidents, especially, when the crack is in your vision. It obstructs your view while driving and you might end up colliding on the road.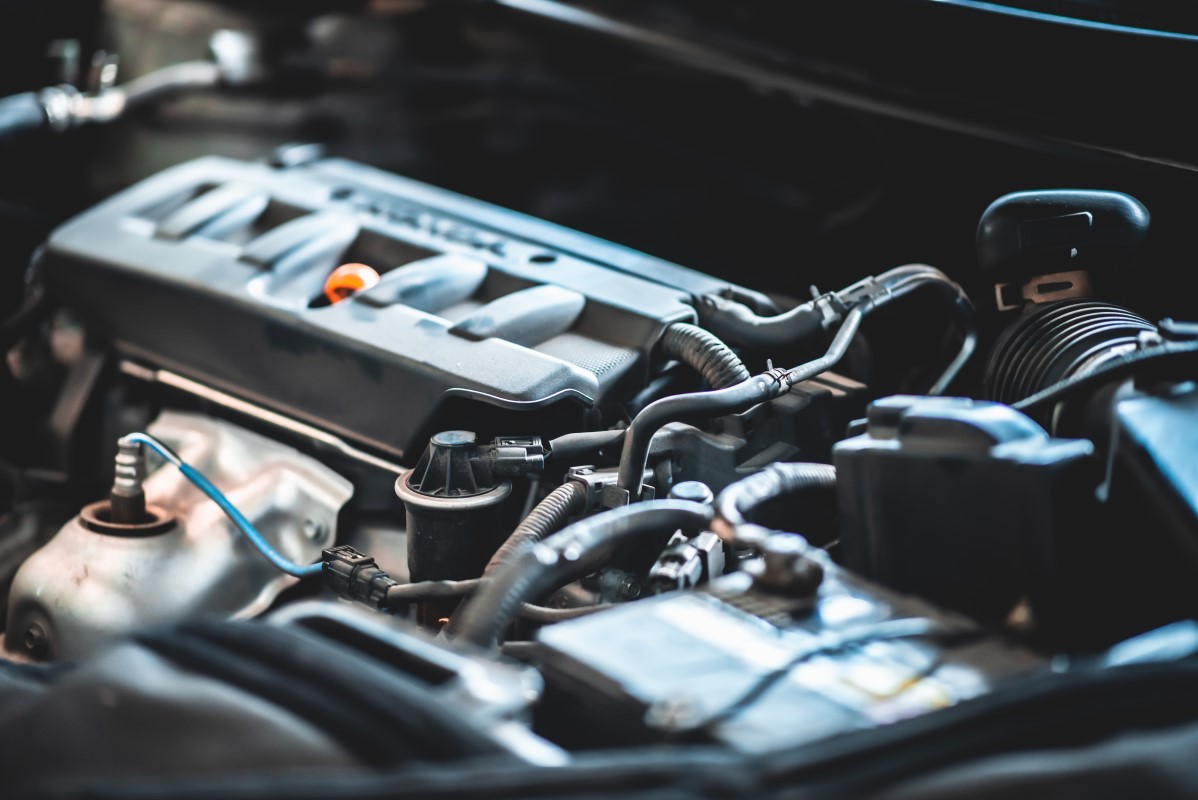 Considering these dangers, it is always advised to repair even the slightest of cracks on your car's windshield. You can visit A Plus Auto Glass in Cypress, Texas for the best repair and replacement services. 
A Plus Mobile Repair Services
Just like our name, we offer A plus mobile services too. We understand that bringing your car to our service station can be inconvenient at times. That's when you can hire our mobile services. 
Under this service, we will come to your appointed location at your convenient time. Whether it is your office's parking lot or in the middle of the road, we will come to every location. Also, these services are charged at a fair price to make them more affordable and convenient for all our clients.
What does A Plus Auto Glass Offer?
At A Plus Auto Glass, we offer multiple services for your car's windshields, windows, sunroofs, etc. Our major services include:
Windshield repair and replacement
Door and side automotive glass repair
Do you know what makes these services more special? It is our commitment to provide all of these on the same day as you approach us. We do this to ensure that you get the fastest services and make your car ready for the journey as soon as possible.
A Plus Auto Glass Services for all your Needs
Be it a car window, a sunroof, or the windshield, at A Plus Auto Glass, we got you covered in every area. Our services extend to multiple areas that cater to all your auto glass repair needs. Not just that, but we also stay true to our name and offer A+ services. 
All our technicians are well-trained and experienced in their jobs. They believe in delivering only the best.
Though we are extremely good at what we do, there are a few services that we specialize in. Those mainly include
Repairing front windshields
Repairing rear windshields
Repairing side door auto glass