Auto Glass Replacement & Repair in BROOKSHIRE, TEXAS
Unlock your confidence and seal out the noise.
Get your car door window repaired at A Plus for a smooth and secure ride.
A Premier Car Door Window Repair in Brookshire, Texas
Here at A Plus, we specialize in providing top-notch repair solutions for all your car door window needs. Best believe that our team of skilled technicians is trained to handle various types of car door window damages, including cracks, chips, and shattered glass.
A Plus uses only state-of-the-art tools and techniques to ensure that your car door window is restored to its original condition. We understand the inconvenience and safety concerns associated with a damaged car door window. This is why we're always striving to provide prompt and efficient repair services.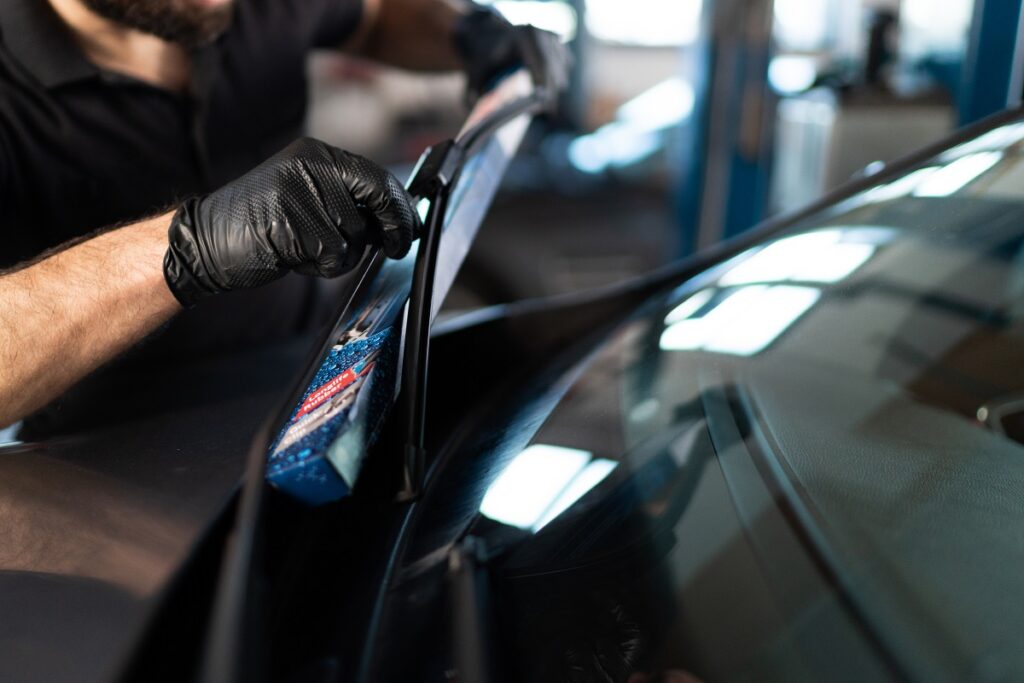 We have years of experience in the industry, and A Plus has built a reputation for delivering reliable and professionals Car Door Window Repair in Brookshire, Texas. We are also committed to providing exceptional customer service, and we go the extra mile to ensure your satisfaction – that's a guarantee.
So don't let a damaged car door window compromise your safety or hinder your driving experience. Trust our expert technicians to repair your car door window efficiently and effectively. Know that we have your best interest in mind.
Why don't you book an appointment today for your car door window needs in Brookshire?
How to Know Whether Your Car Door Window Needs Repair?
Is your car door window showing signs of damage? Know that it's important to address it promptly to ensure your safety and the security of your vehicle.
Signs that your car door window may need repair include cracks, chips, or shattered glass. Additionally, if your car door window isn't rolling up or down smoothly, or if it's making unusual noises, it could be a sign of an issue.
Bear in mind to never ignore these warning signs.
You can rely on our experts at A Plus for one of the most reliable Car Door Window Repairs in Brookshire, Texas. Don't wait until it's too late – remember that.
Give us a call today at A Plus to schedule your appointment.
Don't compromise your safety
When it comes to repairing your cars, trust our experts at A Plus for professional service.
Our skilled technicians in Houston are equipped with cutting-edge technology and expertise to ensure accurate services.
Call us or visit our website to schedule your service today.
Know that your safety is our priority