Tomball Auto Glass Repair and Replacement
One of the Best Auto Glass Repair and Replacement Services in Tomball, Texas
You cannot go to the first auto glass repair statin you find on the internet. Repairing and replacing auto glass is a work of precision. Therefore, you need to visit a trusted place. 
One such trusted and reputed name in Tomball, Texas is A Plus Auto Glass. It is an efficient auto glass repair and replacement service center that has been working for years. Services offered at A Plus Auto Glass are stands true to their name and are the best in the state.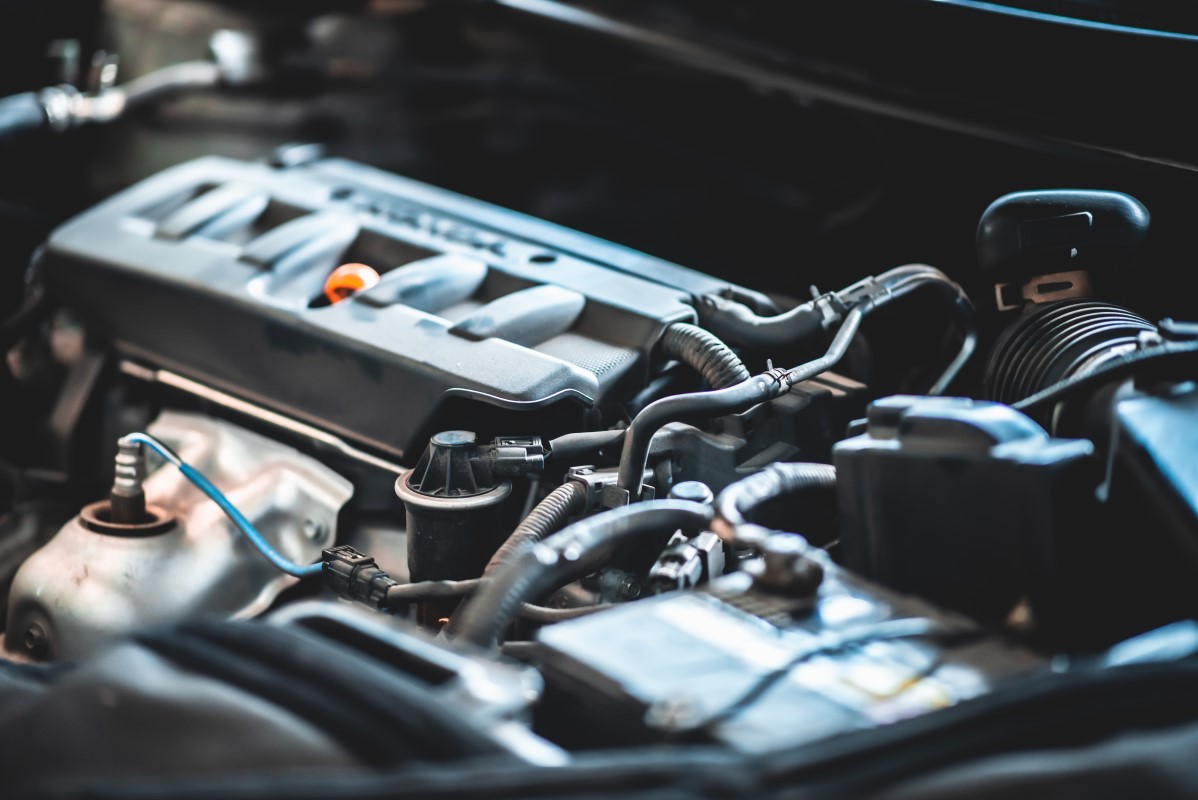 Chip and Crack Repair Services at A Plus
An auto glass, mainly a windshield can undergo various damages. The most common of them all is cracks and chips. These begin as small damages and soon spread across the glass. If not treated in time, the glass can shatter anytime. In fact, even the slightest impact on a cracked or chipped glass can cause it to break easily. 
Therefore, experts at A Plus Auto Glass suggest an immediate windshield repair or replacement in these cases. If the cracks and chips are small, they can be repaired. However, if the damage is beyond repair, it calls for replacement. You can avail of both these services at A Plus Auto Glass.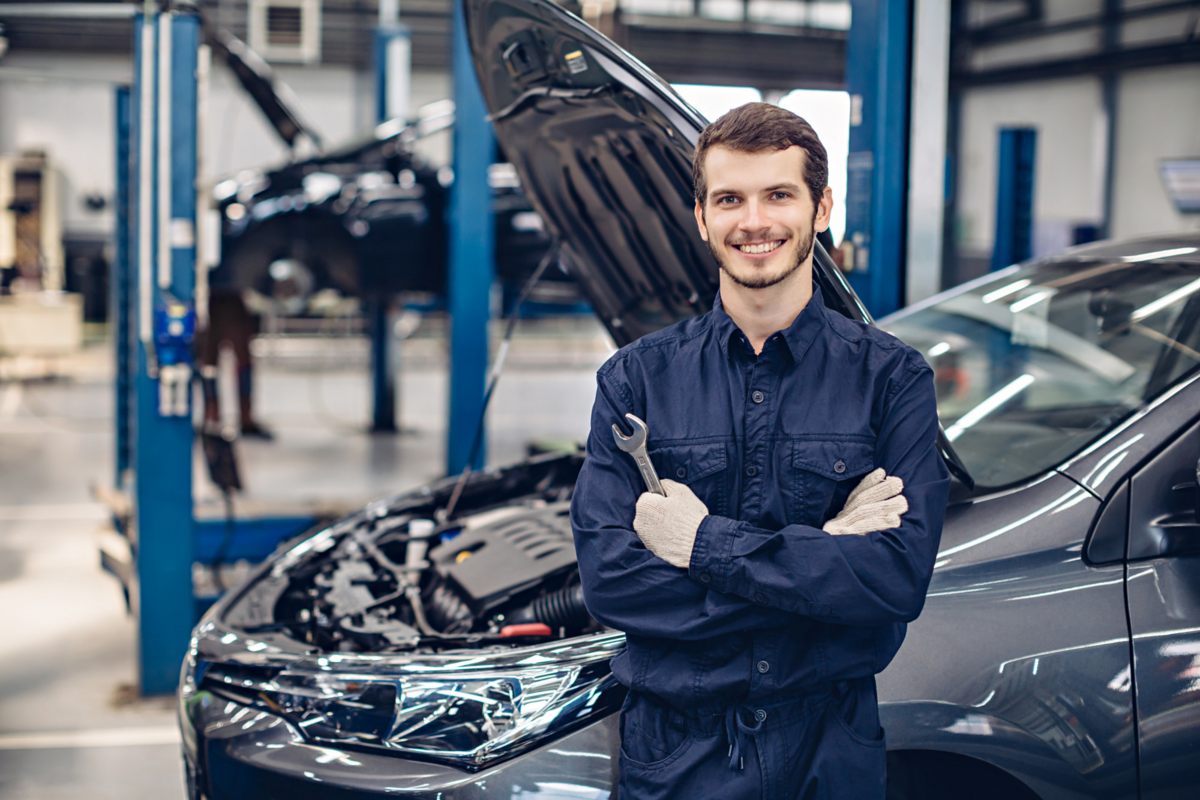 Repairs are the first step to saving any auto glass from further damage. It is also a cost-effective option to deal with the problem. Repairs help in fixing minor issues like cracks, scratches, chips, dents, etc. 
Thus, if you wish to save on replacements, get your damaged auto glass repaired in time. Visit A Plus Auto Glass for an A+ service.
A Plus Auto Glass is not just popular for its windshield repairs. We offer a lot more than that. Our services include
Windshield repair and replacement
Door and side automotive glass repair
Besides these, we also offer mobile repair services. These services are perfect for you if you have a busy schedule or if coming to our station seems a bit inconvenient. All you need to do is call us and our mobile repair services will reach your appointed destination within a few minutes.