Door and Side Automotive Glass Repair in The Woodlands, TX
Certified Side Window Replacement Service – The Woodlands
We all know that our vehicles need regular maintenance. You must be servicing your car every 30,000 miles or so. But how often do you get the side windows serviced?
Just as with any other part of your car, even the side windows need regular servicing and repairs. These glasses are equally exposed to weather change, road debris, and other external impacts. All of this can damage the window glass and its surrounding areas. Therefore, side windows too need servicing.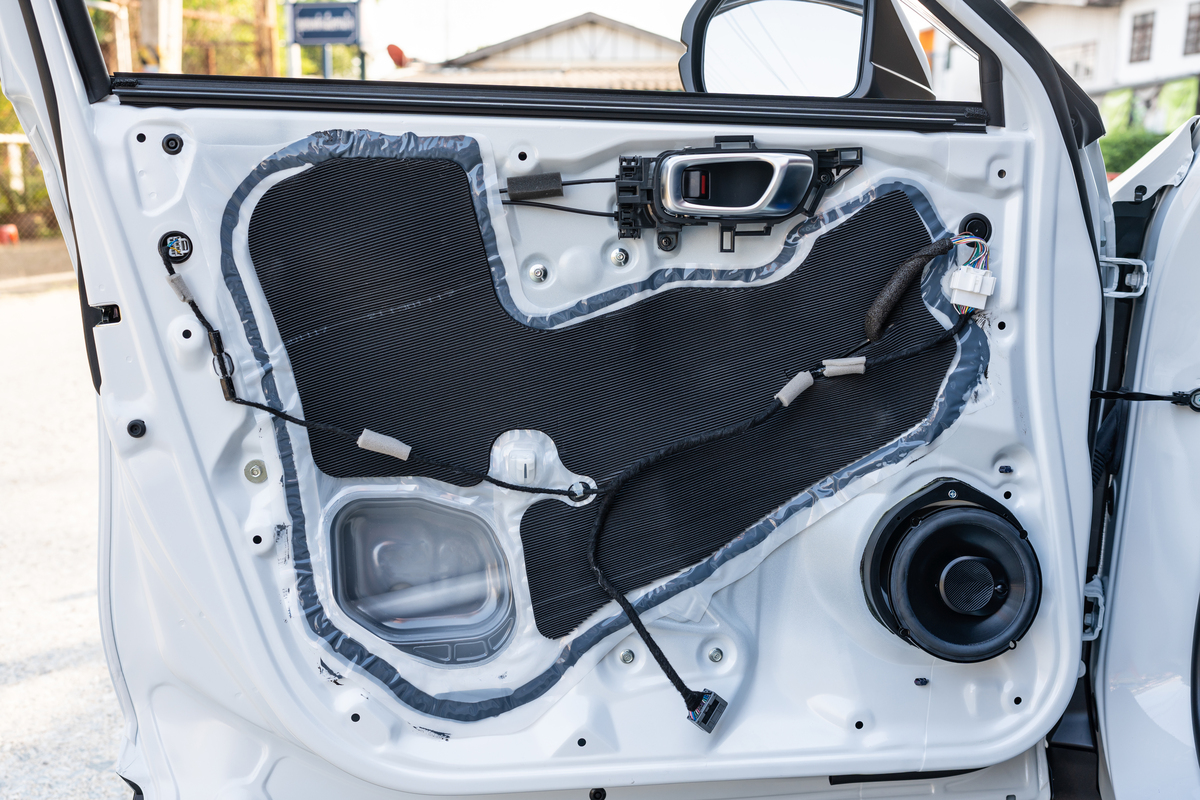 At A Plus Autoglass, we offer complete repair and replacement services for side windows too. Thus, do not delay side window repairs, and come to us at A Plus Autoglass today!
Insurance Covered Driver Side Window Replacement
Window glasses can be damaged more frequently than you think. Especially, the driver-side windows. Therefore, it is essential to get them repaired regularly. However, the repairs can be expensive if they are too frequent. But you do not need to worry if you have your vehicle insurance.
At A Plus Autoglass, we accept insurance from almost all major providers. This will help you cut down several dollars on every repair. Hence, contact your provider today to get more details on the same.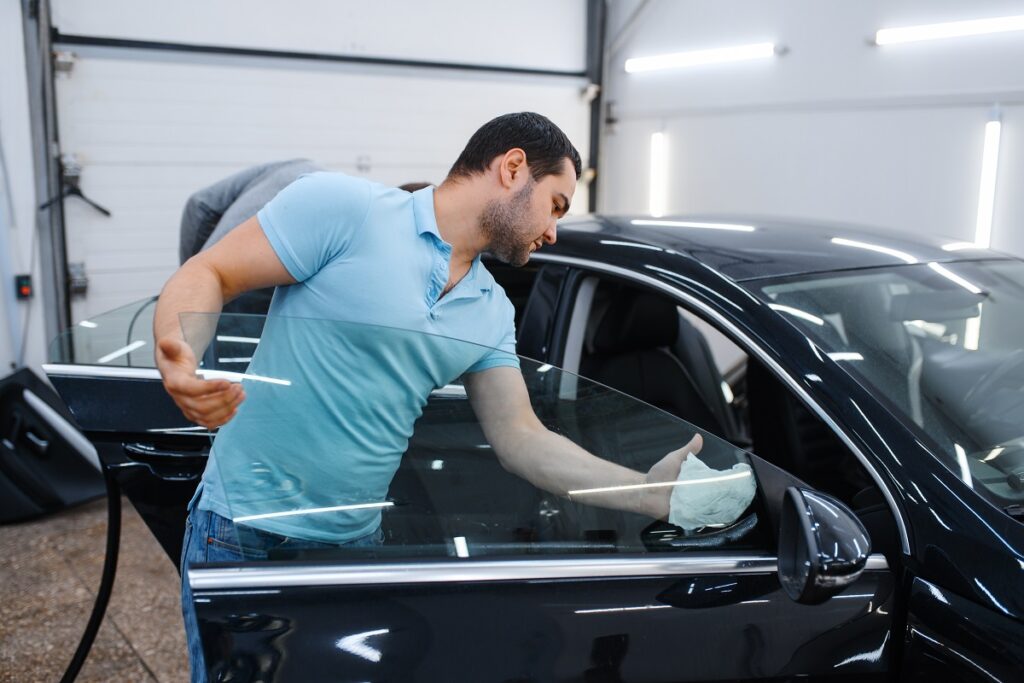 Faster and Affordable Side Window Replacement
Need urgent window repairs? A Plus Autoglass is the name to remember. We promise to perform the services in the least time possible. Be it repairs, replacement, or regular servicing, our technicians can do it in no time.
Additionally, our services also come at an affordable cost. No matter how severe a problem is, we can fix it faster and in your budget. Give us a call today to avail yourself of our reliable window repair services.
Windshield repair and replacement
Door and side automotive glass repair
A Plus Autoglass
We have been fixing auto glasses for more than a decade now. Our services are performed by trained and experienced technicians so that you receive only the best. Also, all the equipment and materials we use are of the highest quality.
All of this helps us deliver the best services and make our customers happy.