Magnolia Auto Glass Repair and Replacement
The Most Efficient Auto Glass Repair and Replacement Services in Magnolia, Texas
Has finding an efficient auto glass repair and replacement service in Magnolia become a headache? If yes, then your search is over now! A Plus Auto Glass is here at your service. 
We are one of the most efficient service providers for all sorts of auto glass repairs and replacements. Our service station is equipped with skilled technicians, the latest equipment, and the best quality materials. Hence, don't waste a moment further and visit A Plus Auto Glass today!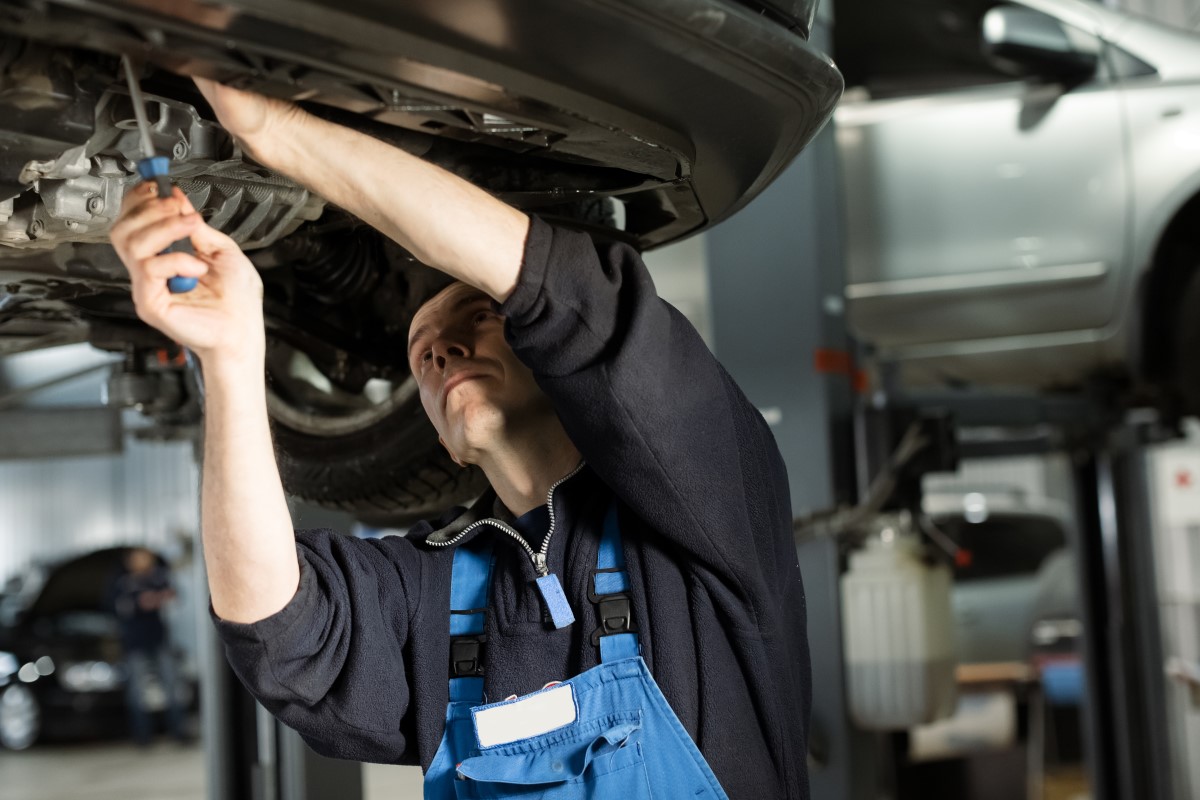 What Makes us Special?
One of the highlights of our service station is our same-day services. We maintain an inventory of more than 15,000 best-quality products. This enables us to help you the same day as you approach us. 
Also, we have built strong relations with many insurance providers across the country. This benefits you in cutting down your service costs. We also help you fill up all the forms and documents that might be needed during an auto glass replacement.  
Our services are known for their quality and timely delivery.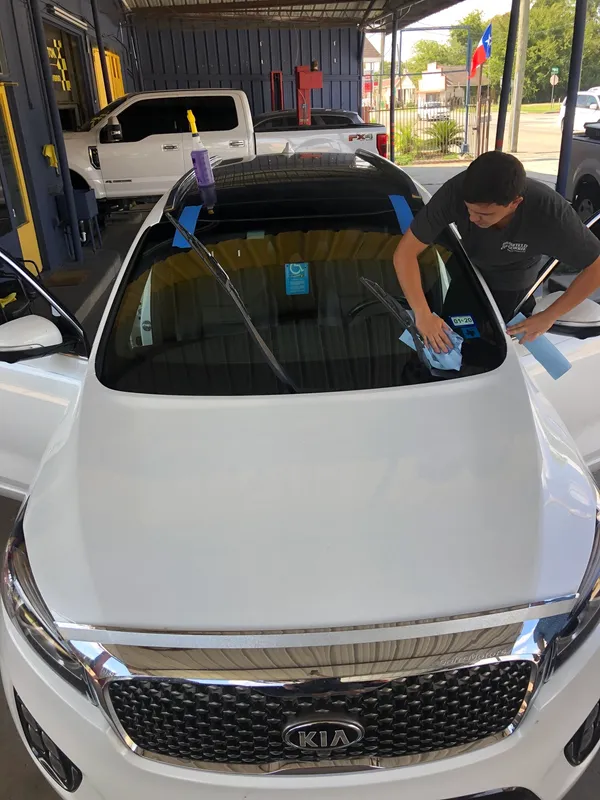 A Plus Auto Glass Repair and Replacement
Auto glass, especially the windshield is a significant component of any vehicle. Not only does it allow you to see the road ahead but it also protects you from external factors. Therefore, it is always advised to keep your vehicle's windshield in good shape. 
With time and use, the windshield can develop some cracks, chips, and scratches. All these seem harmless until they are small. But it hardly takes any time for them to expand and spread across the glass. That's when the dangers increase. A cracked or chipped windshield can be dangerous to drive with. The chances of it shattering on you and your passenger are high. Also, if these damages obstruct your vision, you can even meet with an accident due to obstructed view. Thus, instead of delaying the repairs or replacement, bring your vehicle to A Plus Auto Glass.
We aren't just experts in windshield repairs. Our specialties include a wide range of services like:
Windshield repair and replacement
Door and side automotive glass repair
Our one more specialties include our free mobile repairs. If you can't come to us, we can come to you! All you have to do is give us your location and we will be there in no time. With our free mobile services, the job gets done at your convenience and no extra cost!