Sunroof Replacement in Katy, TX
Ensuring Safety, Durability, and Expertise
At A Plus Auto Glass, we take immense pride in being the leading provider of sun roof replacement services in Katy, TX. With our unwavering commitment to excellence and customer satisfaction, we have established ourselves as the go-to destination for all your sun roof needs.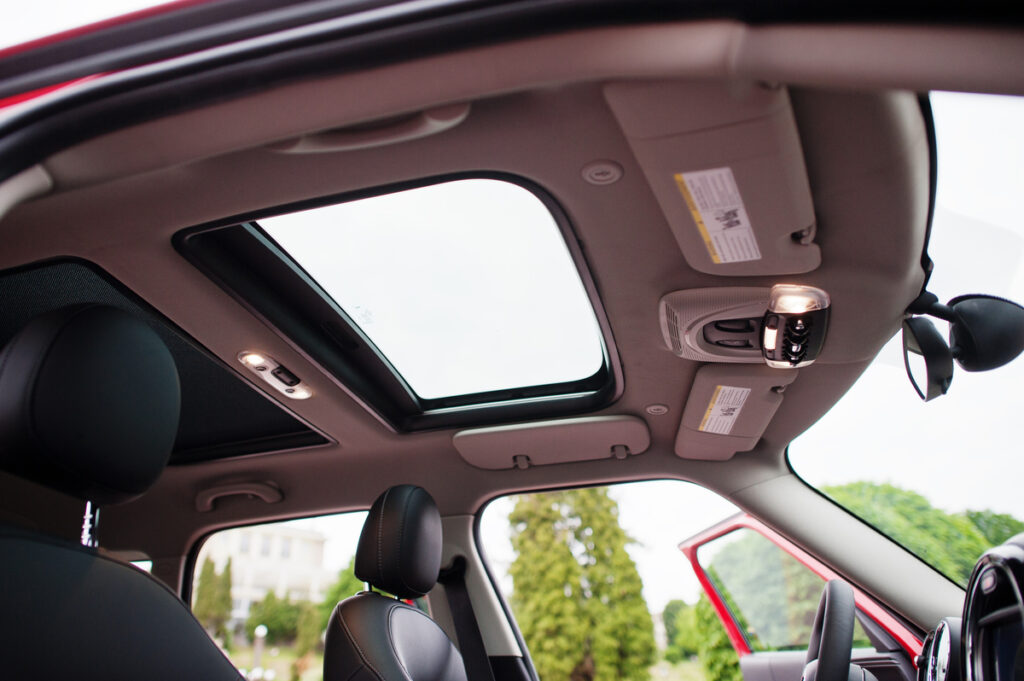 Unmatched Expertise and Quality Craftsmanship
When it comes to sun roof replacement, expertise and precision are paramount. Our team of highly skilled technicians possesses extensive knowledge and experience in the field, ensuring that every replacement is executed flawlessly. We understand the significance of your vehicle's structural integrity and the crucial role that the glass plays in maintaining it. Therefore, we adhere to industry-leading standards and employ state-of-the-art techniques to ensure a seamless and secure replacement process.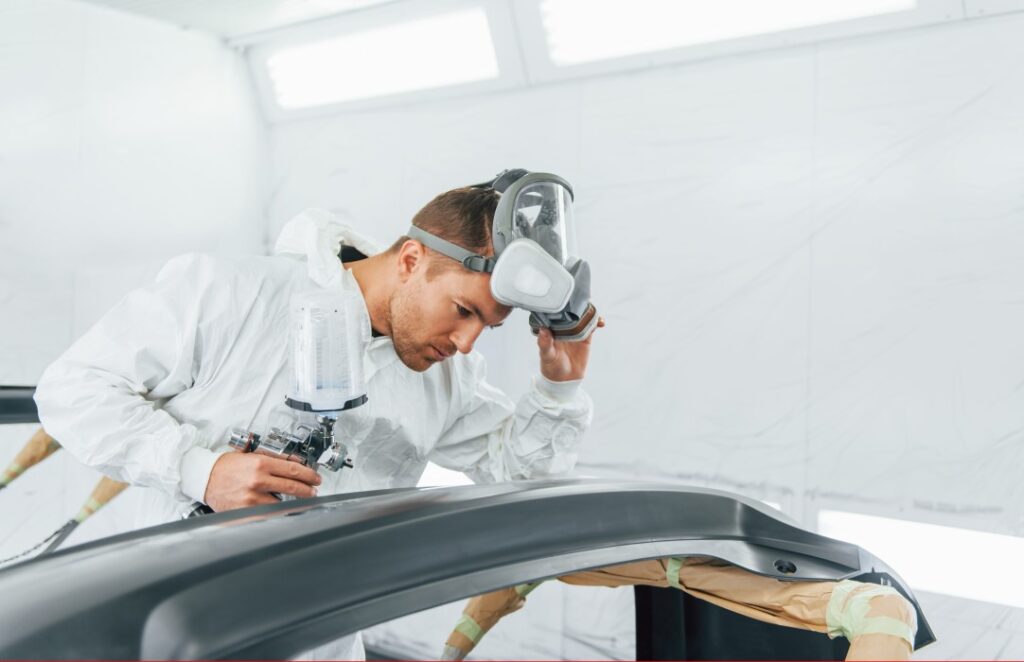 Safety First: OEM-Quality Glass and Adhesives
At A Plus Auto Glass, safety is our topmost priority. We exclusively utilize Original Equipment Manufacturer (OEM) glass and adhesives, ensuring optimal fit, performance, and durability. OEM glass, designed specifically for your vehicle make and model, guarantees a precise fit and excellent optical clarity. Moreover, our high-quality adhesives provide a secure bond that surpasses industry safety standards, ensuring the structural integrity of your vehicle.
Our Comprehensive Process: From Assessment to Completion
At A Plus Auto Glass, we follow a comprehensive and meticulous process to deliver outstanding results with every sun roof replacement. Here's a step-by-step overview of our process:
Thorough Assessment
Our skilled technicians thoroughly inspect the damaged glass, evaluating the extent of the damage and determining the appropriate course of action.
Precision Removal
We carefully remove the damaged glass, ensuring that no further damage is caused to the surrounding areas of your vehicle.
Surface Preparation
The surfaces are meticulously cleaned and prepared, ensuring an optimal bond between the new glass and your vehicle.
Expert Installation
Our technicians precisely install the OEM glass, utilizing their expertise and advanced techniques to achieve a flawless fit.
Curing and Quality Check
The adhesive is allowed to cure completely, and a rigorous quality check is performed to ensure the replacement meets our stringent standards.
Final Inspection
Before handing back your vehicle, our team conducts a final inspection to guarantee that every aspect of the replacement process has been executed to perfection.
The Importance of Prompt Replacement
A damaged or compromised sun roof not only compromises the aesthetics of your vehicle but also poses significant safety risks. Even a small crack or chip can escalate into a more severe problem, jeopardizing the structural integrity of the glass. Additionally, driving with damaged glass may impair your visibility and increase the likelihood of accidents. Hence, it is crucial to address any damage promptly and seek professional sun roof replacement services to restore the safety and functionality of your vehicle.
The A Plus Auto Glass Advantage
When you choose A Plus Auto Glass for your sun roof replacement needs, you gain access to numerous advantages that set us apart from the competition:
Exceptional Customer Service
We prioritize customer satisfaction and strive to provide a seamless and hassle-free experience. Our friendly and knowledgeable team is always ready to assist you throughout the entire process.
Lifetime Warranty
We stand behind the quality of our workmanship and offer a lifetime warranty on our sun roof replacements. This warranty gives you peace of mind, knowing that you are protected against any future issues.
Competitive Pricing
Despite offering unparalleled quality and expertise, we ensure our services remain competitively priced. We believe that superior auto glass replacement should be accessible to all.
When it comes to sun roof replacement, A Plus Auto Glass is the trusted choice in Katy, TX. With our unmatched expertise, commitment to quality craftsmanship, and exceptional customer service, we ensure that your sun roof replacement experience is seamless and stress-free. By choosing us, you can be confident that your vehicle's safety, durability, and performance are in the hands of professionals who prioritize excellence.