Side Window Replacement Services in Katy, TX
Ensuring Safety and Quality
At A Plus Auto Glass, we take pride in providing top-notch side window replacement services that prioritize your safety and guarantee the highest quality standards. Our team of experts is dedicated to delivering exceptional workmanship, using the latest techniques and premium materials to ensure your complete satisfaction. Whether you are dealing with a cracked or shattered side window, or simply want to upgrade to a newer model, we've got you covered.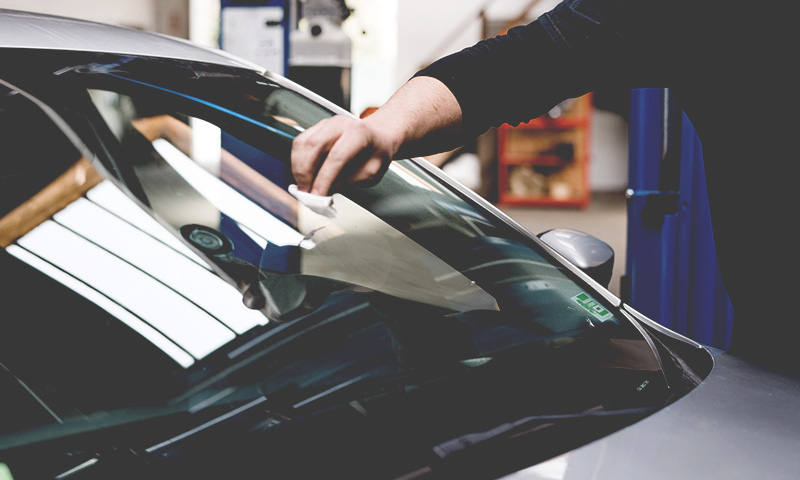 Why Choose Side Window Replacement?
Side windows play a vital role in your vehicle's overall structural integrity and passenger safety. They provide protection against external elements, maintain proper cabin temperature, enhance visibility, and contribute to the overall aesthetics of your vehicle. When a side window is damaged, it is crucial to address the issue promptly to prevent further complications.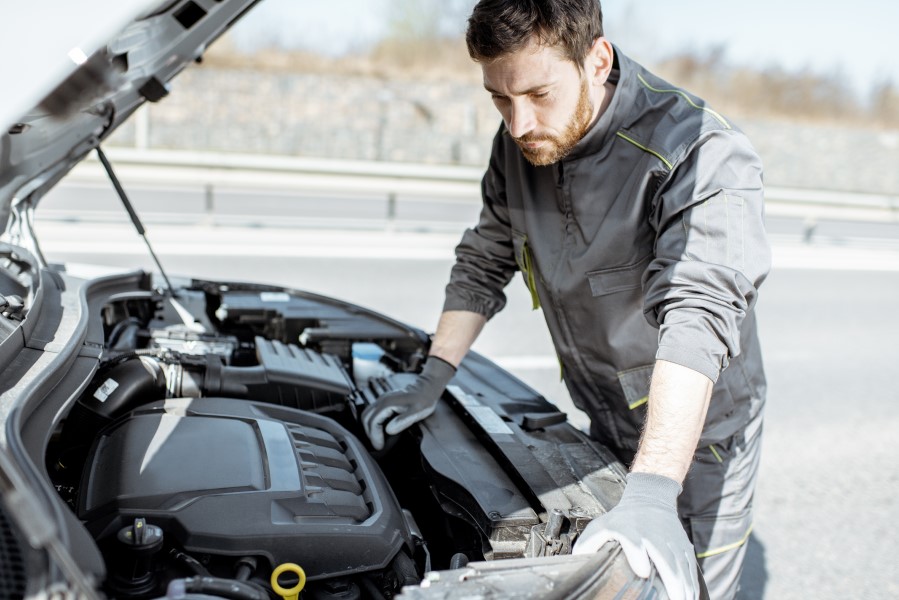 Driving with a cracked or shattered side window poses risks to both the driver and passengers. A compromised window may reduce the structural integrity of the vehicle, making it more vulnerable in the event of an accident or rollover. Additionally, shattered glass fragments can cause injuries or hinder the deployment of airbags, compromising the effectiveness of vital safety features. By opting for side window replacement, you restore the integrity of your vehicle and ensure the safety of everyone inside.
The Side Window Replacement Process
At A Plus Auto Glass, we follow a meticulous process to ensure a smooth and successful side window replacement. Our experienced technicians are well-versed in handling various makes and models of vehicles, using industry-leading techniques and tools. Here's a step-by-step breakdown of our side window replacement process:
Assessment and Inspection
Our experts begin by thoroughly assessing the extent of the damage to your side window. We inspect the window frame, seals, and other components to identify any underlying issues that need to be addressed.
Glass Removal
Once the assessment is complete, we carefully remove the damaged side window. Our technicians take utmost care to prevent any further damage to the surrounding components of your vehicle.
Cleaning and Preparation
After removing the old glass, we meticulously clean the window frame, removing any debris or adhesive residue. This step ensures a clean and smooth surface for the installation of the new window.
Selection of Replacement Glass
We take pride in offering a wide range of high-quality replacement glass options that match the specifications of your vehicle. Our team assists you in selecting the appropriate glass that meets your requirements and preferences.
Precise Installation
Our skilled technicians use advanced techniques to install the replacement glass with precision. They ensure a perfect fit, taking into account the specific curvature and dimensions of your vehicle's side window.
Sealing and Finishing
Once the new glass is securely in place, we apply a premium sealant to ensure a watertight and airtight seal. This step prevents leaks, reduces noise, and enhances the overall insulation of your vehicle.
Quality Assurance
Before handing over your vehicle, our team conducts a thorough quality check to ensure that the side window replacement is executed flawlessly. We verify that the window operates smoothly, seals properly, and meets our stringent quality standards.
Maintaining Security
A damaged side window not only compromises your safety but also leaves your vehicle vulnerable to theft and vandalism. Thieves can exploit even the smallest crack or chip to gain access to your car or steal valuable belongings. Our efficient side window replacement service guarantees a secure fit, preventing unauthorized entry and safeguarding your vehicle and possessions.
Enhancing Aesthetics and Resale Value
Side windows contribute significantly to the overall appearance of your vehicle. A cracked or damaged window not only looks unsightly but also reduces the curb appeal and resale value of your car.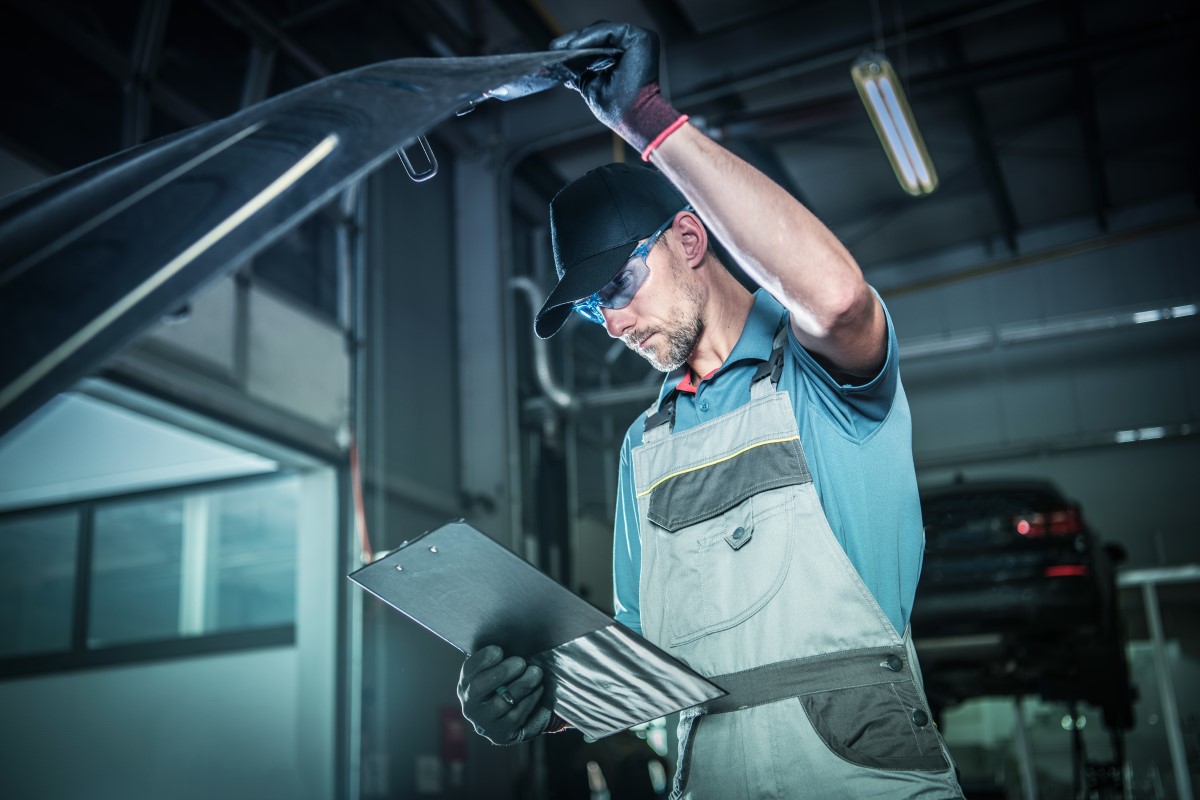 Why Choose A Plus Auto Glass for Side Window Replacement?
When it comes to side window replacement, choosing [Our Company Name] provides you with numerous advantages and unmatched customer satisfaction. Here are some reasons why we are the ideal choice for all your side window replacement needs:
Expertise and Experience
With years of industry experience, our team of technicians possesses extensive expertise in side window replacement. They stay updated with the latest advancements in automotive glass technology and employ the most effective techniques for a seamless installation.
Quality Materials and Workmanship
We prioritize the use of high-quality materials and ensure meticulous workmanship in every project. Our replacement glass options are sourced from reputable manufacturers known for their durability and optical clarity. You can trust us to deliver a top-notch side window replacement that exceeds your expectations.
Prompt and Efficient Service
At A Plus Auto Glass, we understand the importance of timely service. We strive to complete every side window replacement project promptly and efficiently, minimizing any inconvenience to you. Our streamlined process and dedicated team enable us to deliver exceptional results within the shortest possible time frame.
Customer Satisfaction
Your satisfaction is our ultimate goal. We go above and beyond to ensure that your side window replacement experience is smooth, hassle-free, and meets your specific requirements. Our friendly staff is always ready to address any queries or concerns you may have, providing personalized assistance throughout the process.