Windshield Replacement in Katy, TX
A Plus Auto Glass: Expert Windshield Replacement Services in Katy, TX
At A Plus Auto Glass, we pride ourselves on providing top-notch windshield replacement services that prioritize safety, quality, and customer satisfaction. With our extensive expertise and dedication to excellence, we aim to surpass our competitors and become the leading choice for individuals seeking reliable and professional windshield replacement solutions..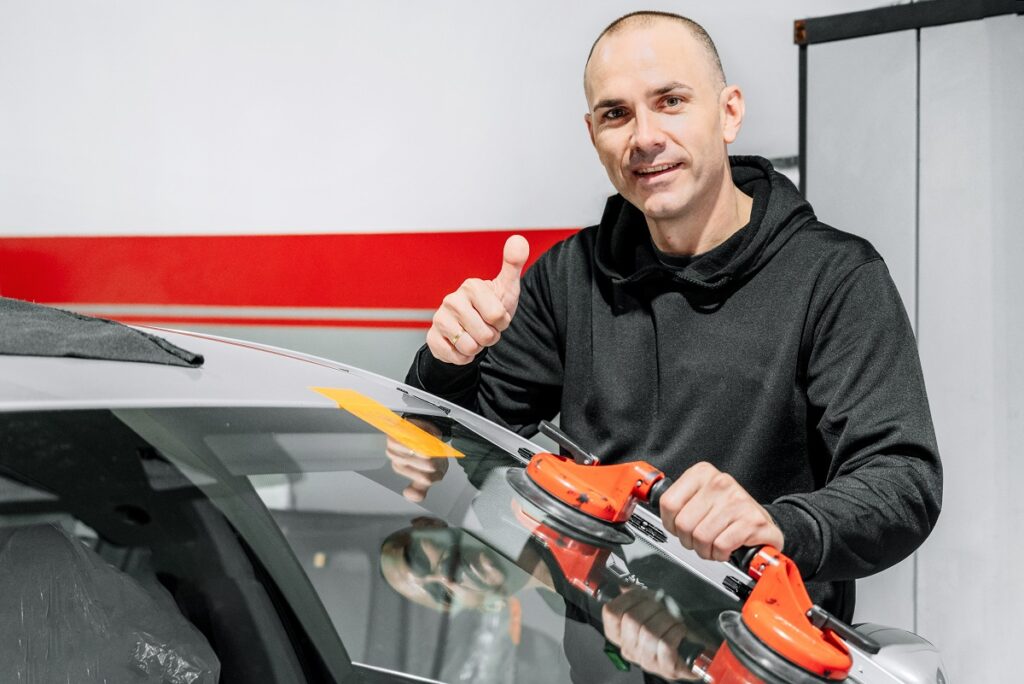 Unparalleled Expertise
When it comes to windshield replacement, experience and expertise are of utmost importance. At A Plus Auto Glass, we boast a team of highly skilled technicians who have undergone rigorous training and possess a wealth of knowledge in the field. Our technicians stay up-to-date with the latest industry advancements and employ cutting-edge techniques to ensure precise and flawless installations.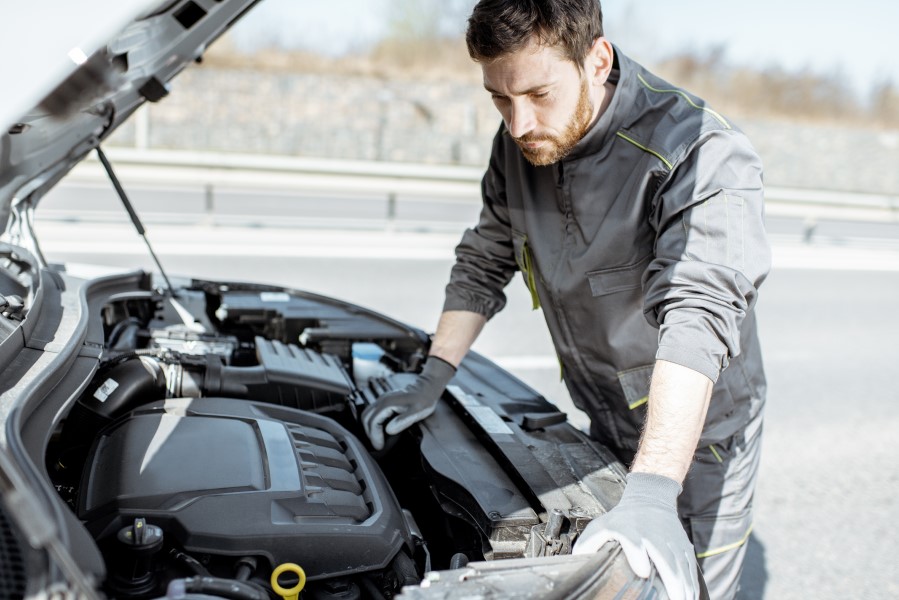 State-of-the-Art Equipment
We understand that utilizing high-quality equipment is crucial for delivering exceptional windshield replacement services. That's why we have invested in state-of-the-art tools and technologies that enable us to perform installations with utmost precision and efficiency. Our advanced equipment, combined with the expertise of our technicians, guarantees outstanding results that meet or exceed industry standards.
Meticulous Installation Process
Our meticulous installation process is designed to deliver flawless results and ensure the safety of our customers. Here's a step-by-step overview of how we replace windshields at A Plus Auto Glass:
Vehicle Preparation
Our technicians begin by preparing your vehicle for the windshield replacement process. This involves carefully removing any moldings, wipers, or other components that obstruct access to the windshield
Old Windshield Removal
Using specialized tools, we safely remove the damaged windshield, taking care to avoid any potential harm to the vehicle's structure.
Surface Preparation
After removing the old windshield, we thoroughly clean the surface and surrounding areas to ensure proper adhesion of the new windshield.
New Windshield Installation
Our skilled technicians precisely position the new windshield, applying a high-quality adhesive that bonds the glass securely to the vehicle. We pay meticulous attention to detail, ensuring a seamless fit and alignment.
Curing and Quality Check
Once the installation is complete, we allow the adhesive to cure thoroughly. Our technicians conduct a comprehensive quality check to verify that the windshield is securely in place and free from any defects or imperfections.
Extensive Selection of Windshields
At A Plus Auto Glass, we recognize that every vehicle is unique, and windshield requirements may vary. To accommodate the diverse needs of our clients, we offer an extensive selection of windshields from reputable manufacturers. Whether you drive a compact car, a luxury sedan, an SUV, or a truck, we have the perfect windshield to suit your vehicle's make and model.
Superior Quality Materials
We believe in using only the highest quality materials for windshield replacements to ensure long-lasting durability and structural integrity. Our windshields are crafted from premium-grade glass that meets stringent safety regulations. Additionally, the adhesive materials we utilize during the installation process are of superior quality, providing a secure bond and minimizing the risk of leaks or damage.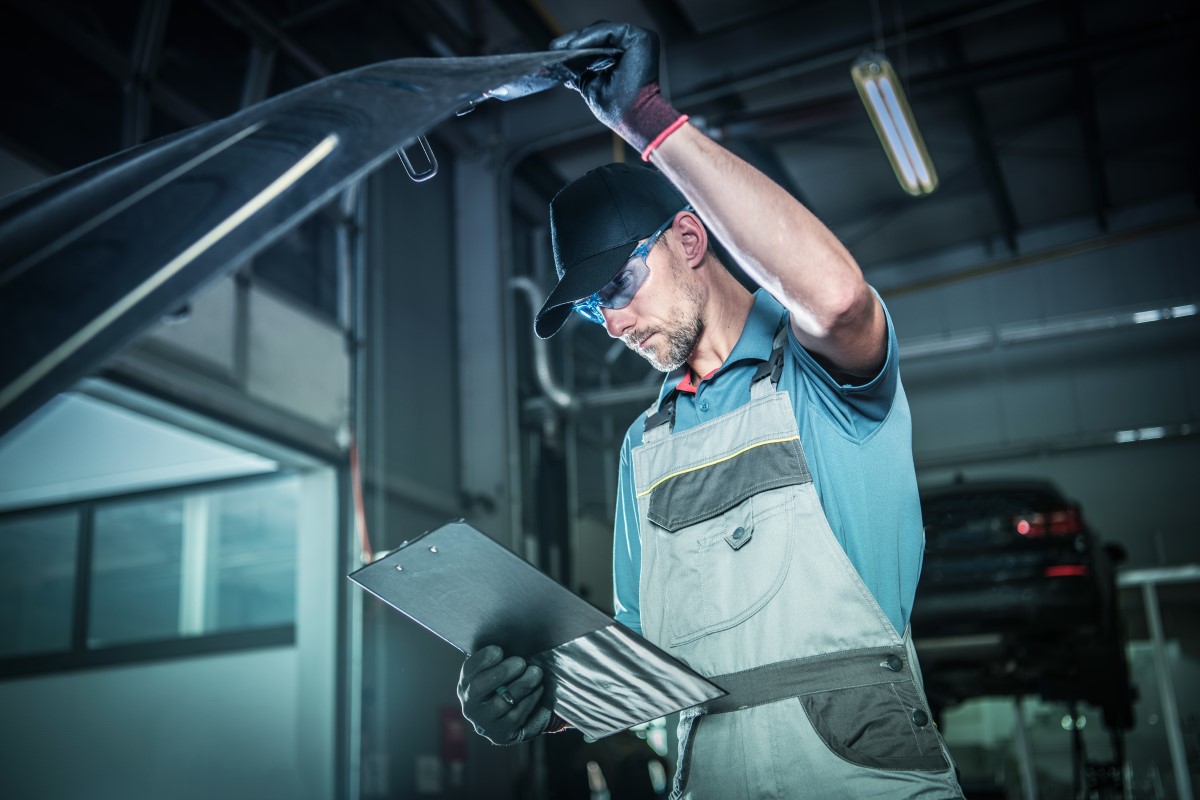 Benefits of Choosing A Plus Auto Glass
Safety First
Your safety is our top priority. By choosing A Plus Auto Glass for your windshield replacement needs, you can have peace of mind knowing that your new windshield is installed correctly, providing optimal protection in the event of an accident.
Insurance Assistance
Dealing with insurance claims can be a hassle. At A Plus Auto Glass, we aim to simplify the process for our customers. We work closely with various insurance providers and can assist you in navigating the paperwork and claim procedures, making the entire experience smoother and more convenient.
Lifetime Warranty
We stand behind the quality of our workmanship and the durability of our materials. That's why we offer a comprehensive lifetime warranty on all our windshield replacements. This warranty provides you with added peace of mind, knowing that you are protected against any manufacturing defects or installation issues.
Expertise You Can Trust
With our extensive experience and highly trained technicians, we bring unparalleled expertise to every windshield replacement job. Our commitment to excellence ensures that you receive exceptional service and superior results.
Exceptional Customer Service
At A Plus Auto Glass, we prioritize customer satisfaction above all else. Our friendly and knowledgeable staff is always ready to address any questions or concerns you may have.
We strive to provide personalized attention and ensure that every customer receives the highest level of service throughout their windshield replacement journey in Katy, TX